ASEAN seen missing 'golden opportunity' with US-China trade war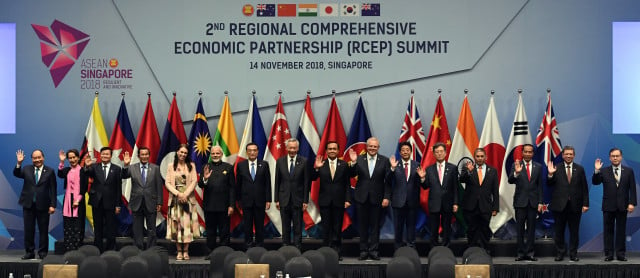 Thmey Thmey
July 23, 2019 9:59 AM
'Multinational companies and investors are unlikely to take the AEC into consideration when moving production bases abroad'

PHNOM PENH - The Association of Southeast Asian Nations (ASEAN) has missed a chance to take advantage of the US-China trade war, according to a recent commentary published by The Diplomat.
Shah Suraj Bharat, a fellow at the ASEAN Studies Center at Indonesia's Gadjah Mada University, argued that the "ASEAN way" was constraining regional economic integration.
"While the 'ASEAN way' was functional for facilitating peace and diplomacy in the region, which ASEAN was originally set up to promote, it is not suitable for cross-border market transactions involving private decisions and private money," he wrote.
Published by the Washington-based regional magazine last Friday, the commentary argued that it was "misleading" to promote the ASEAN Economic Community (AEC) as a single market.
"In a fully-fledged single market, market fundamentals such as competition policy are subjects of positive integration," the author wrote.
But provisions for "national regulation, policy emulation and best practices" mean ASEAN members can forego AEC commitments they find "politically inconvenient at the domestic level."
The commentary notes that movement of labor under the AEC "only provides for seven professions" and that ASEAN's enhanced dispute-settlement mechanism is "vulnerable to politicization."
"The AEC's immediate implementation problems and broader structural weaknesses, as well as its misleading branding, means multinational companies and investors are unlikely to take the AEC into consideration when moving production bases abroad," the author concludes.
"The AEC has thus missed a golden opportunity in the trade war in which to accelerate its stated ambitions."
Related Articles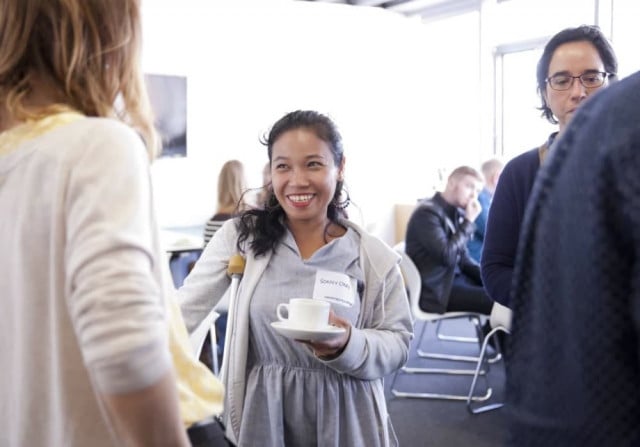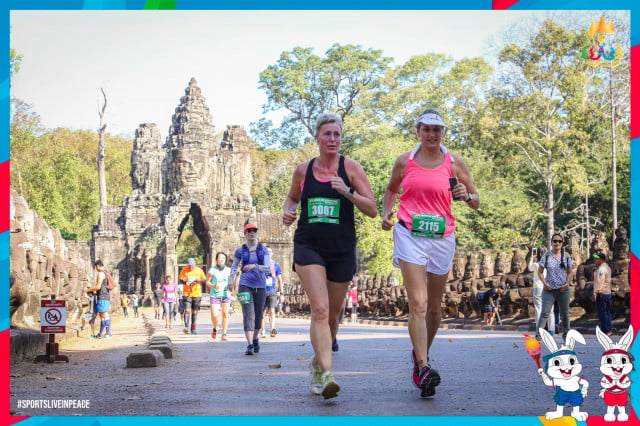 December 20, 2019 4:31 AM