ASEAN Special Envoy Prak Sokhonn Calls for Humanitarian Aid to Myanmar to Reach the Most Affected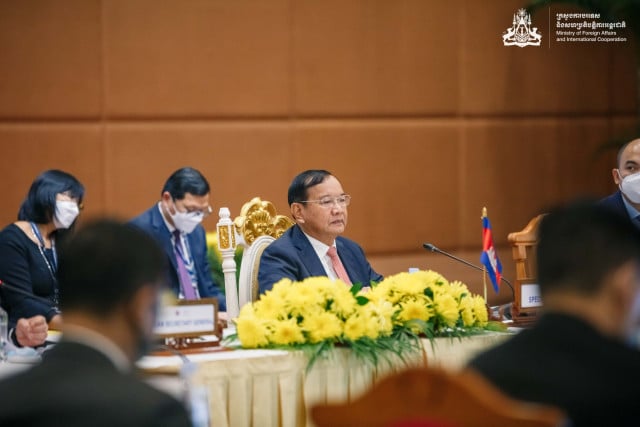 This must include COVID-19 vaccination of communities in remote areas, he said
PHNOM PENH—ASEAN Special Envoy Prak Sokhonn said that the engagement of all parties was imperative to ensure that humanitarian programs in Myanmar have a long-lasting impact and address the pressing needs of the affected communities in that country.
Speaking on May 6 during the Consultative Meeting on ASEAN Humanitarian Assistance to Myanmar, which took place in Phnom Penh, he said that the procurement, delivery and distribution of humanitarian relief items—including COVID-19 vaccines—to Myanmar should be carried out in a timely, effective, safe, and non-discriminatory manner.
According to a press release issued on May 6, ASEAN member countries came to an agreement on ways to strengthen humanitarian assistance to Myanmar during the consultative meeting, which was initiated by Cambodia as the 2022 ASEAN Chair.
As part of the AHA Delivery Arrangement Framework, the ASEAN Coordinating Centre for Humanitarian Assistance will work closely with the ASEAN Myanmar Task Force to identify states and regions where assistance will be provided.
On Feb. 1, 2021, Myanmar's armed forces seized power in that country following the National League of Democracy winning the national elections in November 2020. ASEAN, which is chaired by Cambodia in 2022, has not recognized Myanmar's government since the military takeover, although humanitarian assistance is being extended to the country.
The May 6 press release stated that the Framework for COVID-19 Vaccine Administration in Myanmar, the AHA Centre and the Ministry of Health of Myanmar have agreed to implement a joint vaccination campaign to hard-to-reach areas framework.
Sokhonn emphasized that access, safety, and security of all implementing parties, including the ASEAN Monitoring Team, must be guaranteed by the Myanmar authorities during the vaccination campaign.
Related Articles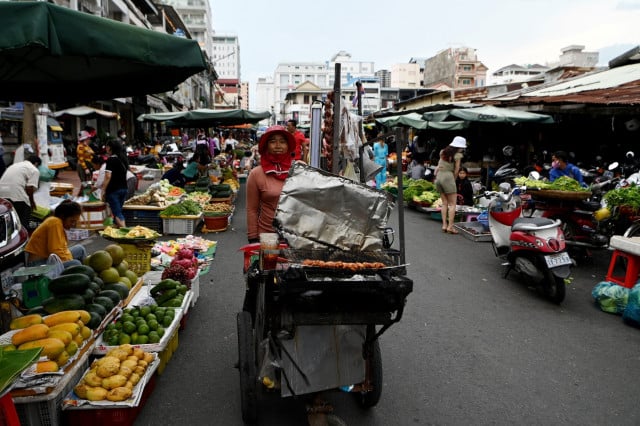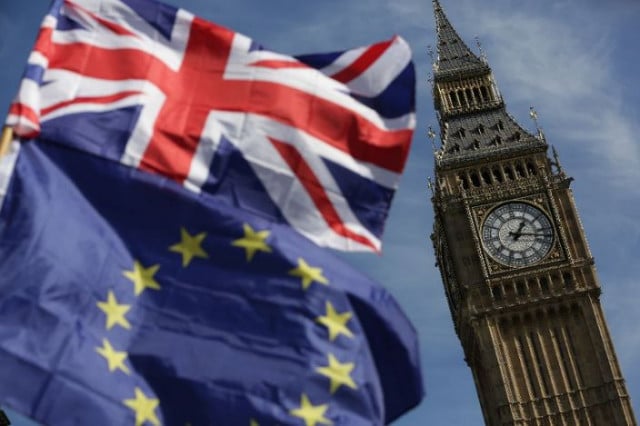 December 31, 2020 8:17 AM