ASEAN to Receive Funding from Japan to Support Medical Response to COVID-19
Phoung Vantha
November 15, 2020 9:28 AM
Measures to deal with the pandemic were discussed during the 37th ASEAN Summit and Related Summits
PHNOM PEN--The ASEAN countries will receive from Japan $50 million in assistance to help them cope with the pandemic and work toward sustainable development.
According to a press release on the 37th ASEAN Summit and Related Summits issued on Nov. 12 by the Cambodian government, these funds will contribute to the establishment of the ASEAN Centre for Public Health Emergencies and Emerging Diseases.
This center will be created as a joint effort by ASEAN countries with the aim of protecting people of the region from the threat of infectious diseases, becoming a hub for countermeasures against such diseases in the years to come, the press release read.
Taking place Nov. 12 to 15, the summits have been held under the theme "Cohesive and Responsive ASEAN" through video-conference due to the pandemic, with Vietnamese Prime Minister Nguyen Xuan Phuc presiding over the opening ceremony.
During the meetings, member countries announced the establishment of the ASEAN Regional Reserve of Medical Supplies (RRMS) for Public Health Emergencies, and launched an appeal for contributions to ASEAN country members, ASEAN partners and donors.
ASEAN also addressed the issue of travel restrictions that have been imposed throughout the region due to the pandemic. "The Leaders agreed on the need to facilitate essential business travels and people movement among and between ASEAN Member States through the adoption of the Declaration on an ASEAN Travel Corridor Arrangement Framework," the Cambodian government's press release read.
ASEAN's measures regarding the pandemic have included the establishment of a COVID-19 ASEAN Response Fund, to which Vietnam has contributed $5 million; Australia $1 million, India $1 million, Japan $1 million, South Korea $1 million; and Singapore $100,000.
Moreover, Japan has extended loans to Myanmar and to Cambodia as part of its COVID-19 Crisis Response Emergency Support Loan program, the Cambodian government press release read.
On Nov. 12, Japanese Ambassador to Cambodia Mikami Masahiro said in a video that Cambodia and Japan had concluded a loan of approximately $227 million as part of this program. "I hope that our assistance will ease difficulties," he said, of dealing with challenges triggered by the pandemic. The funds will be used to help strengthen medical services in the country, provide financial support for the poor and vulnerable as well as for entrepreneurs and small-and-medium size enterprises, he said.
Related Articles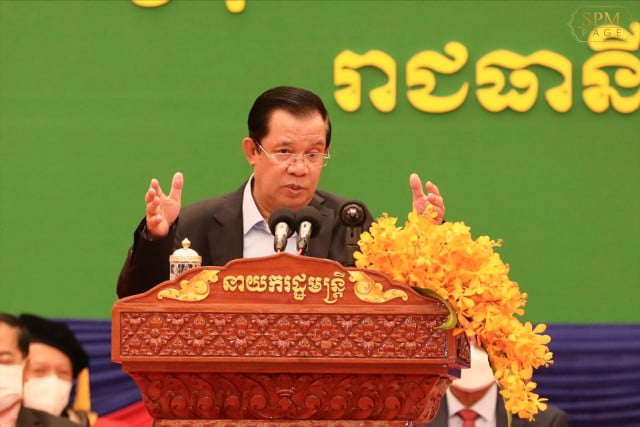 September 19, 2022 5:45 PM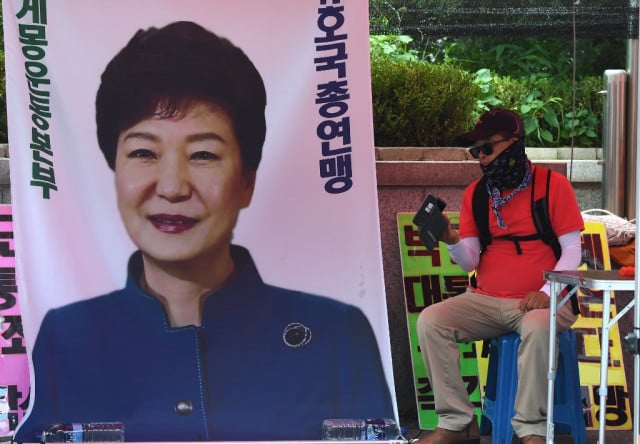 November 28, 2019 4:23 AM