ASEAN Tourism Forum Offers Boost for Cambodia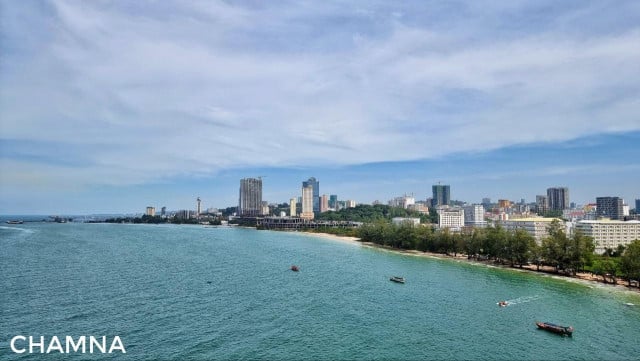 Event will have a safe destination message
PHNOM PENH--Cambodia will host the 40th ASEAN Tourism Forum from Jan. 16-22 with hopes that will give visitors confidence that the country is a safe destination.
The event, known as ATF 2022, will take place in Preah Sihanoukville province under the theme "ASEAN – A Community of Peace and Shared Future".
Tourism experts from the ASEAN region, as well as Japan, South Korea and China will take part.
Eddy Krismeidi Soemawinata, president of the ASEAN Tourism Association (ASEANTA) said the event is an initiative to restore tourism. Opening borders was a positive sign, especially to promote more people from Europe to return to ASEAN countries.
"A successful event, especially for host Cambodia, will contribute to building confidence among all stakeholders that tourism in the region is recovering," he said.
Prime Minister Hun Sen will preside over the official opening ceremony on Jan. 18.
Tourism Minister Thong Khon said the forum is an important event in the official re-opening of tourism destinations in the ASEAN region.
He expressed optimism that the event would help promote Cambodia as a safe tourism destination in ASEAN.
Khon, who oversaw organization of the forum, said it was 95 percent complete, with venues for tourism fairs such as booths and related events already set up in accordance with safety measures.
Related Articles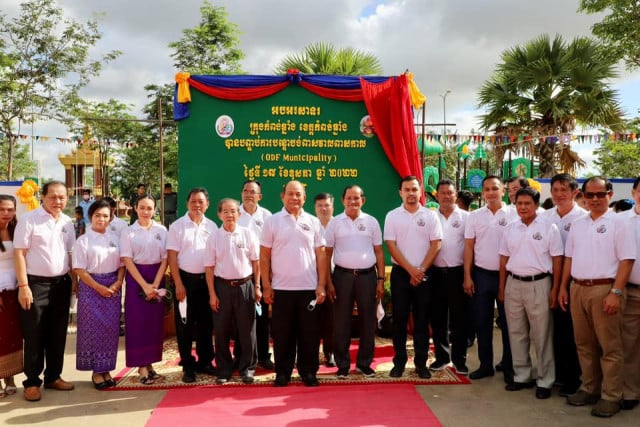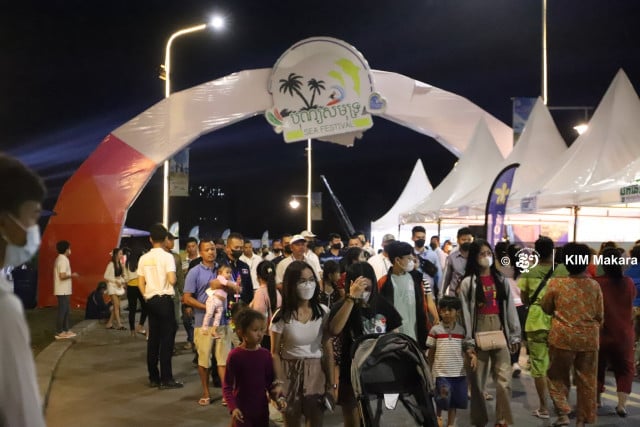 December 12, 2022 4:10 PM