ASEAN-US Foreign Ministers to Discuss COVID-19 Cooperation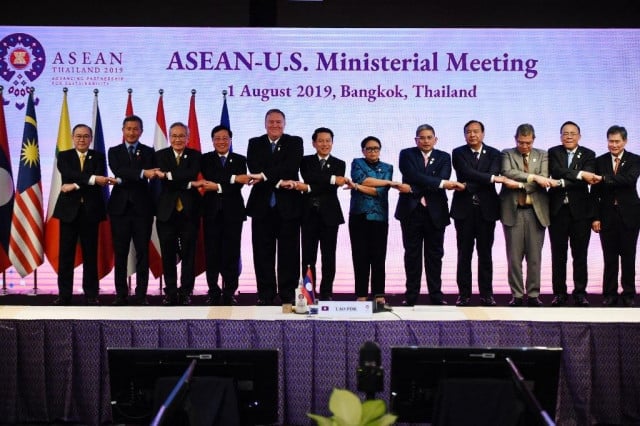 Torn Chanritheara
April 22, 2020 10:56 AM
The US-initiated meeting will take place on April 23 in a bid to find international approaches to tackling the pandemic and its economic impact.
PHNOM PENH—Foreign Minister Prak Sokhonn will participate in special meeting between ASEAN's foreign ministers and the United States Secretary of State on April 23. A statement from the Ministry of Foreign Affairs and International Cooperation released this morning said the meeting will provide an opportunity to discuss collective efforts to combat the unprecedented challenge of Coronavirus Disease 2019 (COVID-19).
The meeting will be held via videoconference on 8 a.m. of April 23 and was initially proposed by US, the ministry said in its statement, noting that Secretary of State Mike Pompeo will attend the meeting.
"The ASEAN Foreign Ministers and the Honorable Secretary of State Michael R. Pompeo will exchange views and discuss ways to enhance cooperation and partnership between ASEAN and the US to collectively combat the COVID-19 pandemic within the frameworks of ASEAN-US Strategic Partnership," the ministry's statement read, adding that long-term solutions to public health emergencies will also be discussed.
According to ministry's statement, this special video conference will mark a new milestone in ASEAN-US Strategic Dialogue Relations for long-term collaboration and cooperation on public health amid the unprecedented challenge of global COVID-19 pandemic.
This comes after a high-level meeting between ASEAN and its close dialogue partners including China, Japan and South Korea on April 14 where member states came together to seek more cooperative approaches to tackling the virus.
According to Worldometers, a website compiling global COVID-19 data, the US has the highest number of confirmed cases totaling 819,164, resulting in more than 45,000 death as of morning of April 22.
In ASEAN, the number of cases in some member states has rapidly risen in recent weeks while some other member such as Cambodia, Lao and Vietnam reporting no new cases for several consecutive days.
Cambodia again reported no new cases today and is yet to report a single death as a result of COVID-19, but in a press conference on April 20, the World Health Organization advised Cambodia to conduct more tests and more contact tracing to actively seek out potential cases.


Related Articles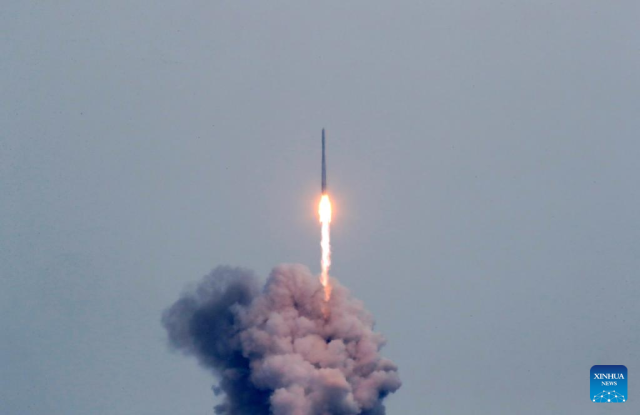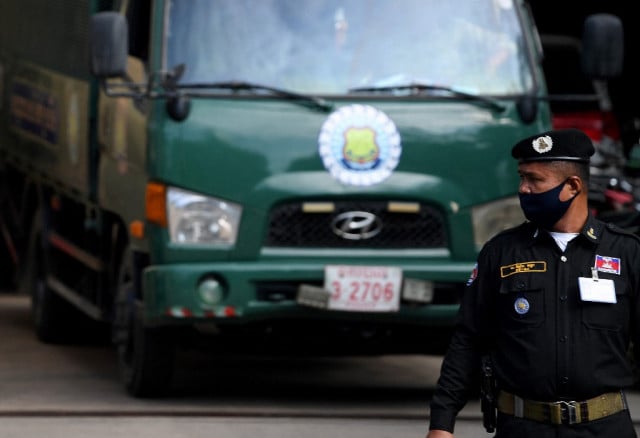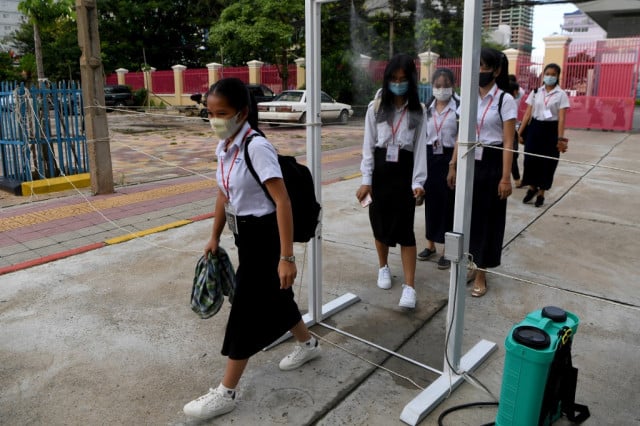 November 19, 2020 6:26 AM