ASEAN-US Summit Officially Postponed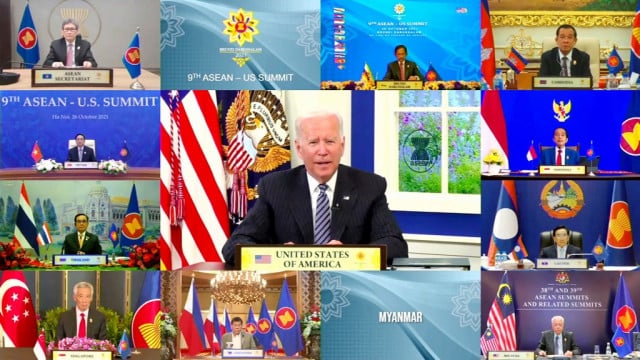 Clashing schedules raise hurdles to forum

PHNOM PENH--The ASEAN-US summit has been postponed because of scheduling difficulties among several of the leaders.
Foreign Ministry spokesman Chum Sounry confirmed that bloc leaders had approved the summit but the date was undecided.
Prime Minister Hun Sen said last week that the US wished to hold the meeting on March 28-29. However, many ASEAN leaders asked for it to be held on March 26-27.
"Unfortunately, the proposed dates, both from ASEAN and from the US, were not convenient for our leaders due to their respective heavy agendas. For that reason, both sides, ASEAN and the US decided to postpone the Summit and continue to work for a mutually convenient date," Sounry said.
He added that Indonesia, currently the coordinating country for the ASEAN-US dialogue partnership, had done its best to find a date acceptable to all leaders.
Sounry said Cambodia, as chair of ASEAN, is flexible on the dates, especially on its own national schedule, to fulfill its regional and international obligations.
"But for the sake of appropriateness and inclusiveness, the Cambodian leader has agreed with the ASEAN member states to postpone this meeting," he said.
Related Articles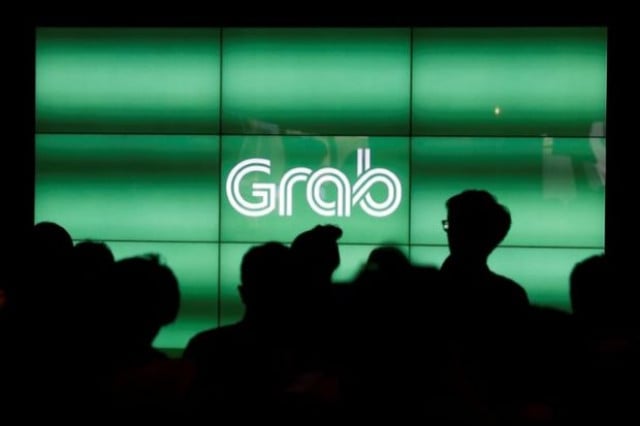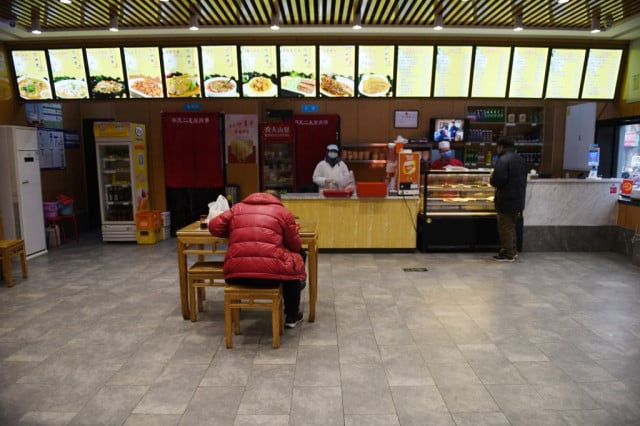 February 23, 2020 8:29 AM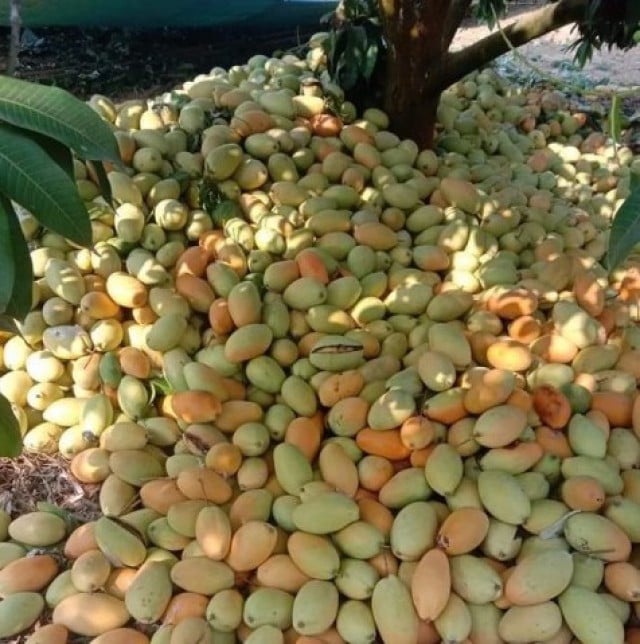 February 27, 2021 10:09 AM