Asia-Pacific growth seen slowing to 3.8 pct this year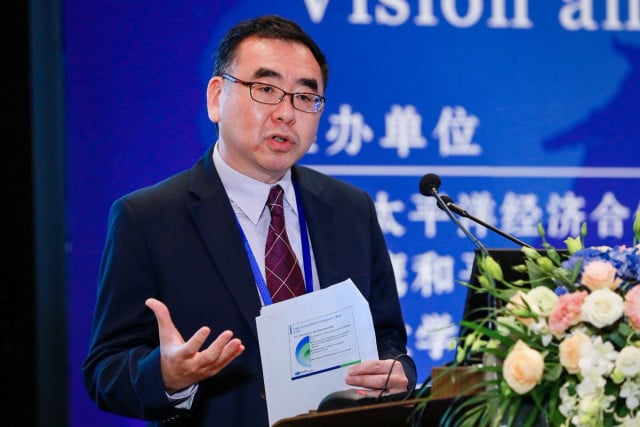 Thmey Thmey
May 6, 2019 10:18 AM
Risks include trade tensions, policy uncertainty, debt and financial vulnerabilities
The Asia-Pacific region is projected to grow 3.8 percent this year, down from 4.1 percent in 2018, the APEC Policy Support Unit said Sunday.
In a statement released by the secretariat of the Asia-Pacific Economic Cooperation (APEC) forum in Singapore, the unit said risks included trade tensions, policy uncertainty, debt and financial vulnerabilities.
In 2020, the region is expected to grow at an even slower pace of between 3.5 percent an 3.7 percent, the statement said.
Different growth drivers 'still untapped'
Policy Support Unit Director Denis Hew said domestic consumption had surpassed trade as the region's main growth engine. But there are "different drivers of growth out there that are still untapped," he said.
Hew called for accelerated consumer spending by keeping monetary policy flexible where inflation is not a major concern and stepping up structural reforms.
He said people tended to save too much when there is uncertainty and lack of access to quality basic services. "They have to save for education. They have to save for healthcare," he said. "This is where structural reform of public services and social protection come into play."
The statement identified other potential sources of growth as the digital economy and services which could promote trade and greater economic participation.
Broadening opportunities — such as for small and medium-sized businesses and women-led enterprises — can spur growth and encourage more confidence in economic integration, it said.
APEC, currently chaired by Chile, comprises 21 economies in the Asia-Pacific region including seven ASEAN members.
Related Articles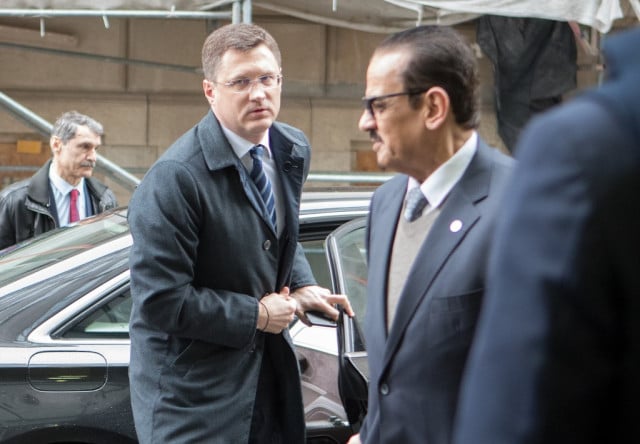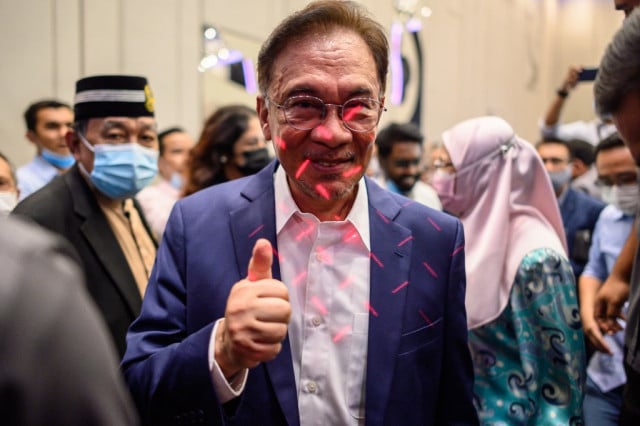 September 23, 2020 8:40 AM