Asia-Pacific is Top Priority for France: Diplomat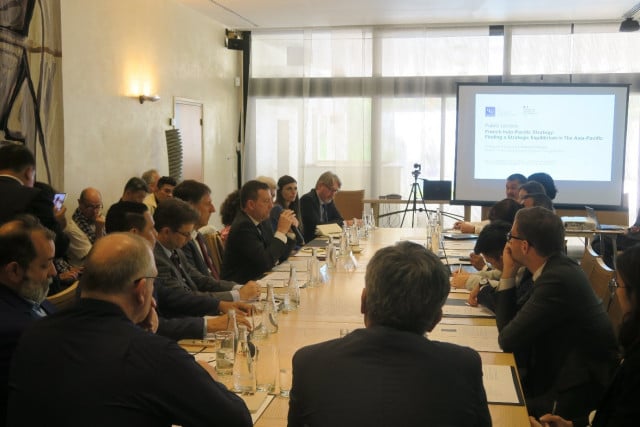 PHNOM PENH – The Asia-Pacific region is a strategic priority for France, a top French diplomat says.
Key issues for France include security and defense, economy and connectivity, multilateralism and global issues such as climate change.
Bertrand Lortholary, due to be the next French ambassador to China after a long foreign service career, spelled out his country's priorities on Jan. 6 at the French Embassy in Phnom Penh.
"The French relationship with the Asia-Pacific is the same as the European Union's. Both are linked," Lortholary said.
French President Emmanuel Macron considered the region as a strategic priority. Lortholary recalled that France was a member-country of the Asia-Pacific zone with almost two million residents in the region and the French overseas territories.
Lortholary said the French and European presence was logical in the Asia-Pacific because it was the second most important destination for EU exports.
"Our strategy is directed against no one," he said, speaking about the relationship with China, an unavoidable actor in Asia-Pacific diplomatic discussions.
"We collectively see China as a partner, especially on environmental issues, but as a competitor on the economical level," he said.
He reaffirmed the necessity of talking about the existing conflicts between China and the EU, especially on democratic values.
The meeting was an initiative of the Cambodian Institute for Cooperation and Peace (CICP) international relations think tank.
It was chaired by the executive director of CICP Pou Sothirak and hosted by French Ambassador Jacques Pellet and attended by foreign diplomats, international relations specialists and journalists.
The complex relationship with the increasingly powerful China was the main concern of speakers at the event.
Lortholary called for the avoidance of confrontation by promoting cooperation where possible. "We are still partners as long as we have common goals," he said.
Asked about the influence of a small country such as Cambodia, he said, "For us there is not such thing as a small or weak country, there is only sovereign countries".
He took the opportunity to reaffirm that Cambodia is the natural partner of France inside ASEAN, considering their common history.
"This region is central in global geopolitics. It was a reality yesterday, it still is today, and it will still be tomorrow".
Lortholary is the director of Asia and Oceania at the French Ministry of Foreign Affairs. He is a specialist in the region and has been consul- general in the United States and ambassador in Vietnam.
Related Articles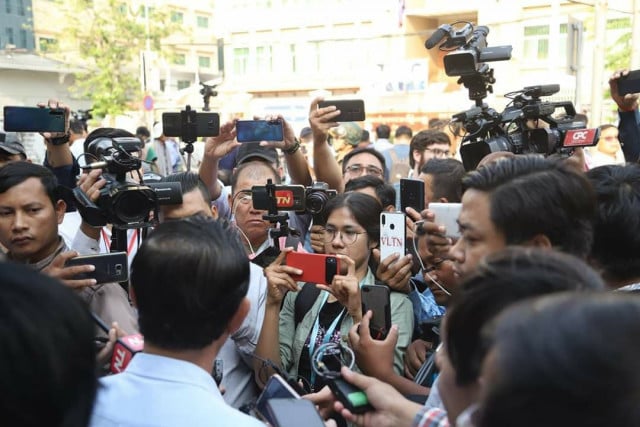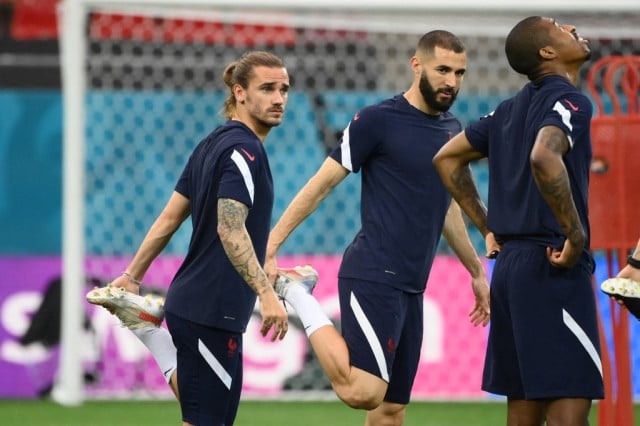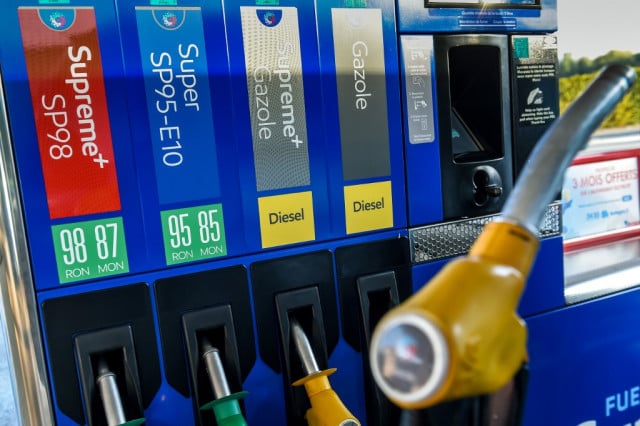 September 22, 2019 5:01 AM