Asian Games: Jessa Khan Pulls Out, Saly Ou Moeut to Miss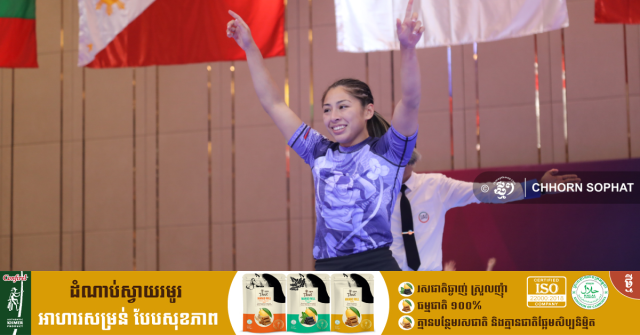 PHNOM PENH – Two Cambodian defending champions in Asian Games' Ju-jitsu and Jet Ski will not take part in the upcoming Games, which are hosted by China from Sept. 23.

Jessa Khan, who won the gold medal in Ju-jitsu women's 49kg ne-waza in the 2018 Asian Games in Indonesia, and Saly Ou Moeut, who won a gold and a bronze medal in Jet Ski, will miss the games held in Hangzhou.

The information was confirmed by Vath Chamroeun, secretary of general of the National Olympic Committee of Cambodia (NOCC).

Speaking at the General Assembly of the Cambodian Mixed Martial Arts (MMA) Federation on Sept. 18, Chamroeun said that Jessa has decided not to take part in the competition for health reasons. She was due to compete in women's ne-waza -52kg on Oct. 6.

He expressed regrets that she won't be able to represent Cambodia in Hangzhou but said it was her decision and that she would not change her mind.

"We have been in touch with each other, but this is a personal decision. We [the federation] just regret it," he said.

The official, who is also the secretary of state of the Ministry of Education, Youth and Sports, also expressed regret over the absence of the gold medalist in Jet Ski, Saly Ou Moeut, as his sport is not part of the Hangzhou Asian Games program.

The games were initially supposed to take place in 2022 but were postponed by a year because of the COVID-19 pandemic.

Despite these two Cambodian champions missing the sporting event, Chamroeun encouraged all athletes to do their best to win medals in future competitions.

Cambodia will send a total of 189 sports delegates, including 114 athletes, to compete in the Asian Games in China in 17 sports, which will officially run from Sept. 23 to Oct. 8.

Cambodia will compete in volleyball, basketball, athletics, swimming, cricket, judo, wrestling, badminton, ju-jitsu, karate, sailing, WT Taekwondo, triathlon, traditional boat racing, soft tennis, Chinese chess and fencing.



Originally written in Khmer for ThmeyThmey, this article was translated for Cambodianess.


Related Articles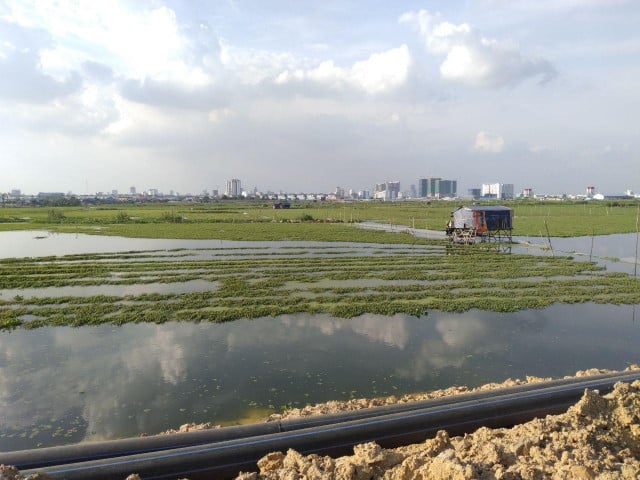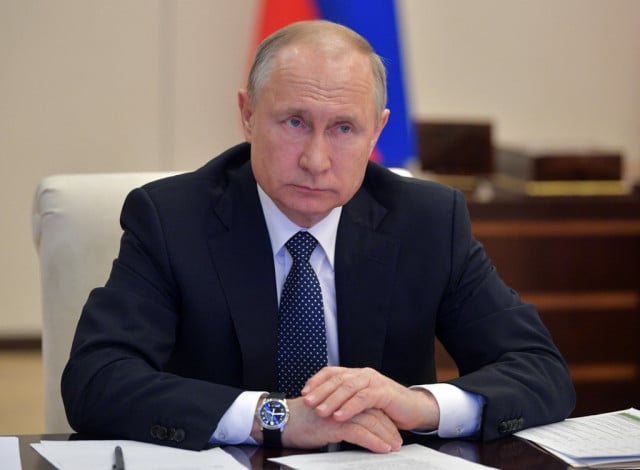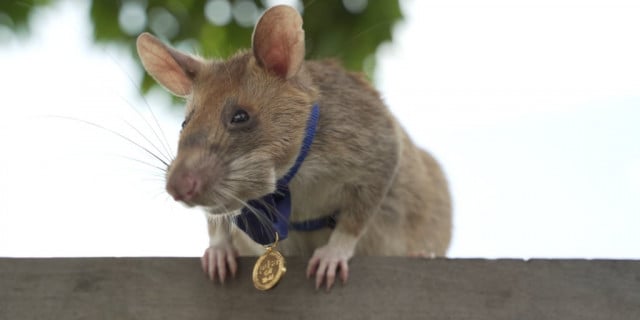 September 26, 2020 8:09 AM