AUPP to Launch New Technology Center Early Next Year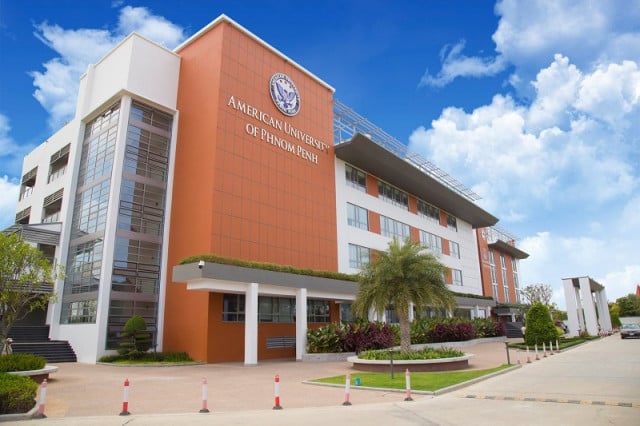 Cambodianess
September 1, 2020 12:07 AM
American University of Phnom Penh (AUPP) is pleased to announce the newly opened Technology Center that will start operations in January 2021.

Inspired by the successful model of Israeli Technology incubators, the AUPP Technology Center (ATC) will nurture novice entrepreneurs at the earliest stage of technological innovation, helping them transform their ideas into commercial products and form productive business ventures in Cambodia and abroad.

ATC will be a technology-focused ecosystem builder aiming to help start-ups form collaborative and strategic partnerships with established corporates and government agencies.




The ATC's priority will be the development of digital technology projects and initiatives that contribute towards an inclusive digital transformation in Cambodia and prepare Cambodia's workforce for the digital economy.

ATC will be part of the AUPP's Center for Leadership and Professional Development (CLPD) and will occupy a brand new, state-of-the-art facility located on the sixth floor of the AUPP building.

ATC is partnering with leading technology companies and universities in Cambodia and other ASEAN countries, the US, China and Israel.

The ATC will be supported by an International Advisory Board (IAB) with world-class academic and business leaders. The IAB will be officially launched on October 1, 2020 and will be chaired by Prof. Guido Gianasso, CLPD President.
Related Articles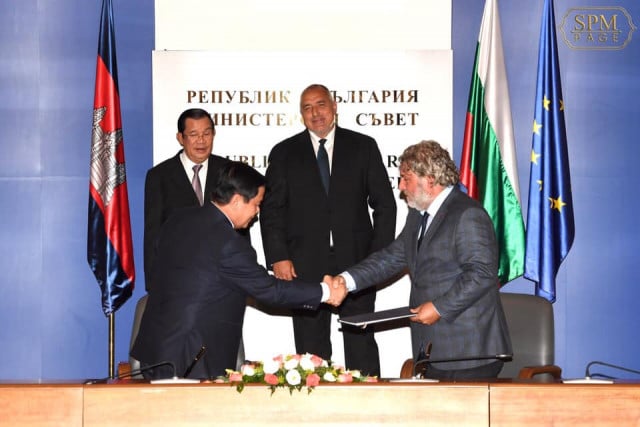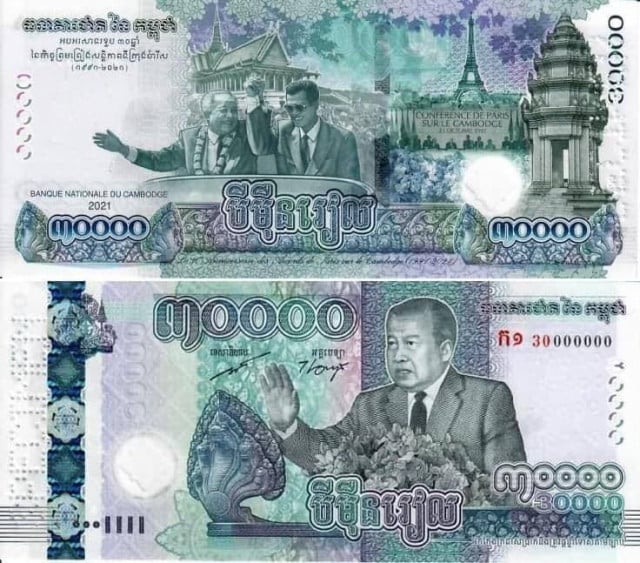 October 18, 2021 10:35 AM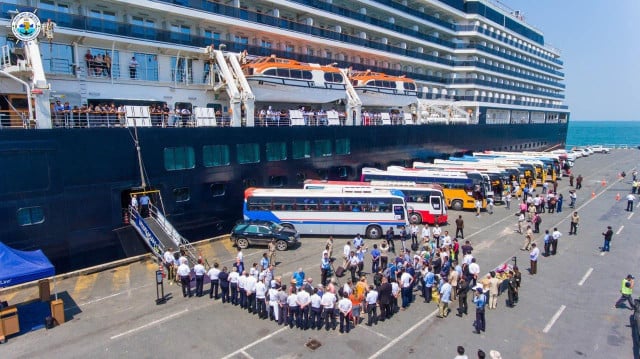 February 20, 2020 8:30 AM