Australia Announces $56.5m Aid for Cambodia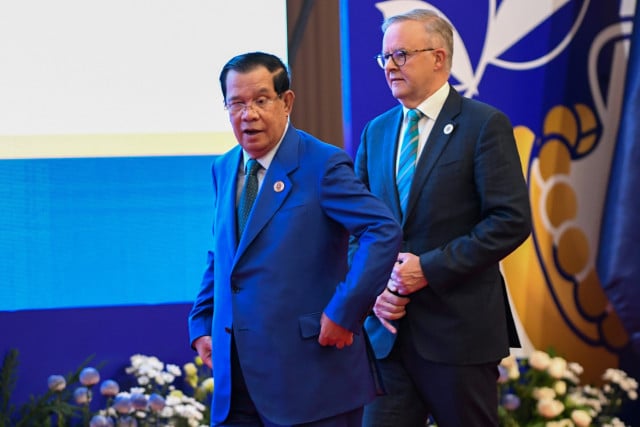 PHNOM PENH – Australia will provide $56.5 million of Official Development Assistance to Cambodia in 2023-2024 for economic and social progress.
The package will include about $32 million in bilateral funding programs in Cambodia while the rest will go towards global and regional programs.
The provision was confirmed on July 25 by Penny Wong, Australia's Minister of Foreign Affairs, and Pat Conroy MP, the Minister for International Development and the Pacific as well as the Minister for Defense Industry of Australia, in a letter to Prak Sokhonn, Cambodia's Foreign Minister.
The total amount is about $2 million up on the 2022-2023 allocation.
The assistance will contribute to economic and social progress through "enhancing access to and standard of public services, improving infrastructure connectivity, facilitating reforms and investment in the healthcare, and assisting in the social protection systems establishment, Cambodian officials say.
Since 1990, Australia has provided more than $1.3 billion in development assistance for Cambodia, especially in responding to and recovering from COVID-19 on three pillars, including health security, stability, and economic recovery to protect the most vulnerable, especially women and girls.
Cambodia's Foreign Ministry said it appreciated the continued assistance despite Australia's economy being affected by COVID. The ministry said the aid showed the countries' strong friendship and solidarity.
Related Articles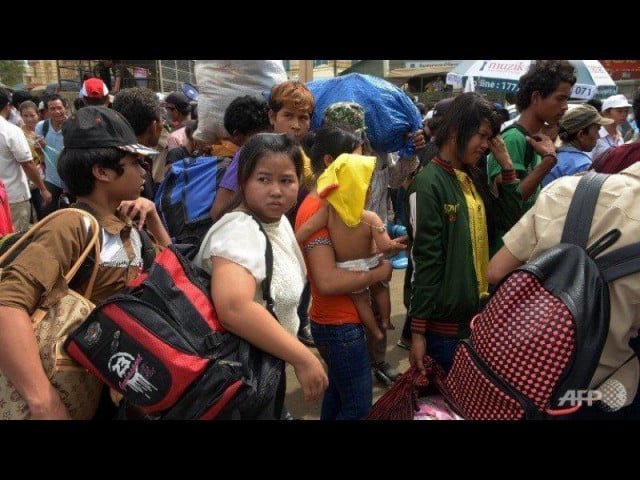 February 27, 2020 10:43 AM