Australia applauds Cambodia's strengthened stance on transnational crime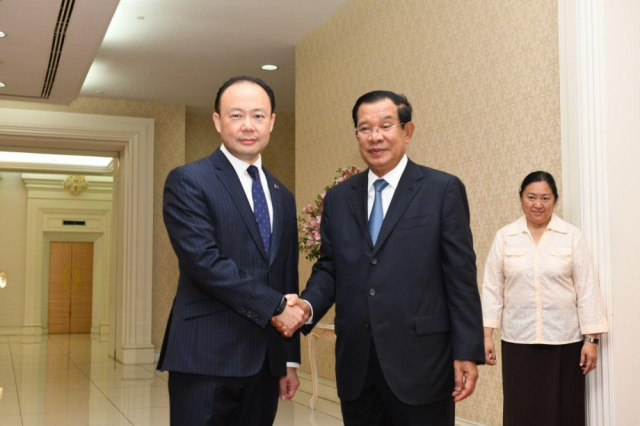 Xinhua
July 7, 2020 7:18 AM
PHNOM PENH -- Australia commended Cambodia for the historic passing of new laws combating money laundering and proliferation financing that have received Royal Assent and are now in effect, the Australian embassy here said in a statement on Monday.
"The enactment of the Anti-Money Laundering and Combating the Financing of Terrorism laws represents a significant milestone for the Cambodian government and its people," said Pablo Kang, Australian ambassador to Cambodia.
"It is also a proud and historic moment in the bilateral relationship between our two countries, as we have worked in partnership to strengthen these laws together," he added.
Since 2018, Australia's Department of Home Affairs and Attorney-General's Department worked closely with Cambodian officials to improve the legislative framework to address transnational crime, including technical drafting advice for these laws, the statement said.
As a member of the Asia/Pacific Group on Money Laundering, Cambodia committed to establishing legislative frameworks to counter proliferation financing, it added.
"Under the new laws, Cambodia will be able to implement targeted financial sanctions to deprive proliferation financiers of their funds, which will protect Cambodians from the threat of weapons of mass destruction," the statement said.
It added that Cambodia will also be better positioned to ensure that criminals cannot evade prosecution because the evidence or proceeds of their crimes are in different countries, and this will create safer communities and a more secure region.
"We look forward to continuing our engagement with Cambodia on transnational crime issues to promote greater security and stability in our region," said Dan Mossop, assistant secretary for Transnational Crime Policy Branch at Australia's Department of Home Affairs.
Related Articles