Australia Bans TikTok on Government Devices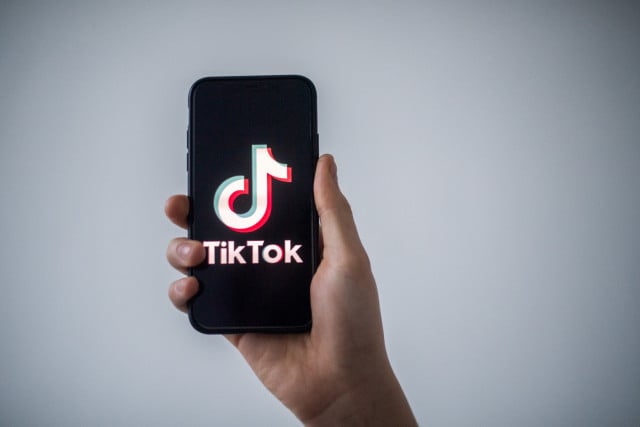 Sydney, Australia -- Australia said Tuesday it will ban TikTok on government devices, joining a growing list of Western nations cracking down on the Chinese-owned app due to national security fears.
Attorney-General Mark Dreyfus said the decision followed advice from the country's intelligence agencies and would begin "as soon as practicable".
Australia is the last member of the secretive Five Eyes security alliance to pursue a government TikTok ban, joining its allies the United States, Britain, Canada and New Zealand.
France, the Netherlands and the European Commission have made similar moves.
Cyber security experts have warned that the app -- which boasts more than one billion users -- could be used to hoover up data that is then shared with the Chinese government.
TikTok has said such bans were "rooted in xenophobia", but acknowledged in December last year that it had collected user data to spy on journalists.
The app is used to share short, lighthearted videos and has exploded in popularity in recent years.
Many government departments were initially eager to use TikTok as a way to connect with a younger demographic that is harder to reach through traditional media channels.
Earlier this year, the Australian government announced it would be stripping Chinese-made CCTV cameras from politicians' offices due to security concerns.
© Agence France-Presse
Related Articles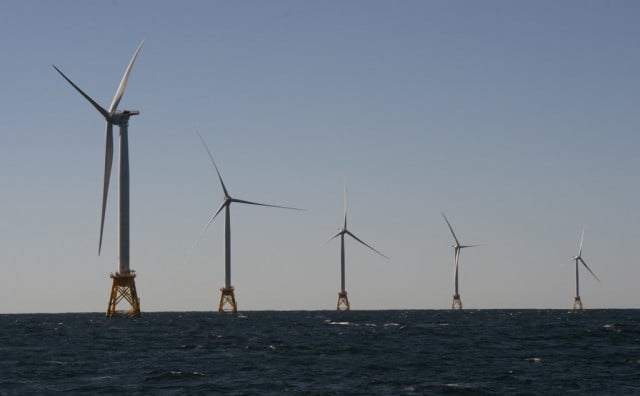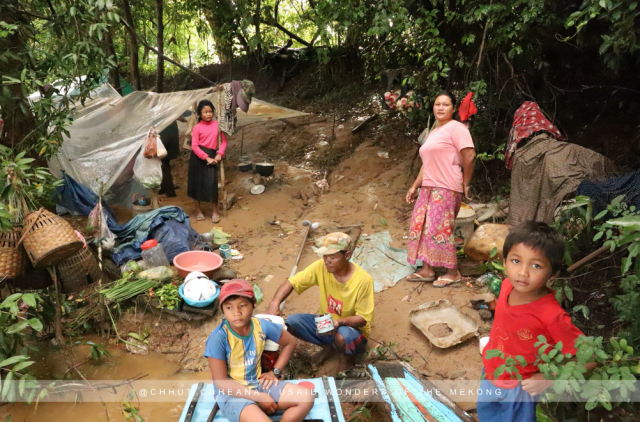 October 17, 2020 12:21 PM