Australia Pledged $28 million in Support for Cambodia's COVID-19 Vaccination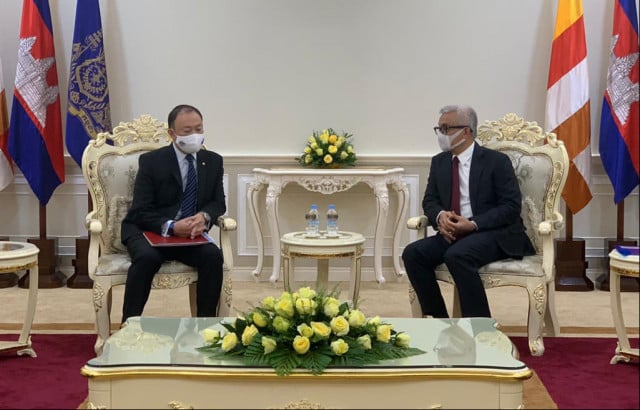 Ou Sokmean
February 2, 2021 4:29 AM
The money will be used to help Cambodia's management and distribution of the COVID-19 vaccines, although officials were unable to forecast how soon a vaccination rollout will happen in Cambodia.
PHNOM PENH--The Australian government on Monday (Feb. 1) pledged $28 million in grant aid to support Cambodia's COVID-19 vaccination program.
According to a joint statement from the Ministry of Economy and Finance and the Australian Embassy in Cambodia, the grant aid will be used to assist the Cambodian government in terms of purchasing, managing and distributing vaccines, ensuring safety and efficacy as well as expediting the immunization process.
Australian Ambassador to Cambodia Pablo Kang said that Australia is pleased to support Cambodia during the pandemic, adding that the grant aid from the Australian government would be helping to secure the inoculation of at least 1.5 million Cambodians.
"Our regular development cooperation funding will support Cambodia's socio-economic response to the pandemic," Ambassador Kang said, adding that, "Implementing the vaccine will complement that work and help put our shared region on a path to recovery."
In response, Deputy Prime Minister and Minister of Economy, Aun Pornmoniroth expressed his gratitude to the Australian government for its contribution and assistance, which he stressed will help the Cambodian people and economy.
The latest aid package is in addition to the $50 million provided by the Australian government under the Australia-Cambodia COVID-19 Development Response, which was officially launched late last year.
So far, Cambodia has secured 11 million doses of vaccine. Secretary of State at Ministry of Economy, Vongsey Visoth on Jan. 27 said that Cambodia would receive 7 million doses of the vaccine through COVAX—the World Health Organization's (WHO) vaccine distribution platform—Australia is to donate 3 million doses, while China will donate 1 million and both Russia and India are considering proposals from Cambodia concerning donations of the COVID-19 vaccine.
Despite Cambodia continuing to receive more vaccine donations, it remains unclear when the country will formally launch its vaccination program.
Contacted on Jan. 16, Ministry of Health spokesperson Or Vandine said that it was too early to say when Cambodians can expect to be vaccinated.
Separately, in an email interview in early January, Dr. Li Ailan, the WHO's representative in Cambodia, noted that the country had proactively begun to improve its readiness for COVID-19 vaccination.
She added that the WHO is currently working with the United Nations Children's Fund and other partners to support Cambodia's COVID-19 vaccination program.
As of Feb. 2, Cambodia has recorded a total of 466 COVID-19 cases, although 444 patients have since recovered and no deaths have been officially attributed to the virus.
Related Articles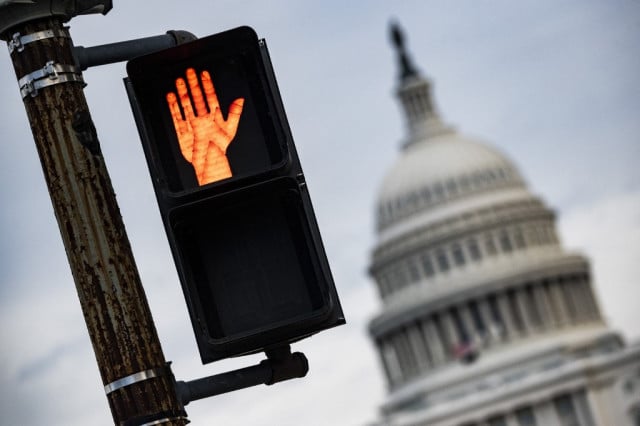 December 3, 2021 11:56 AM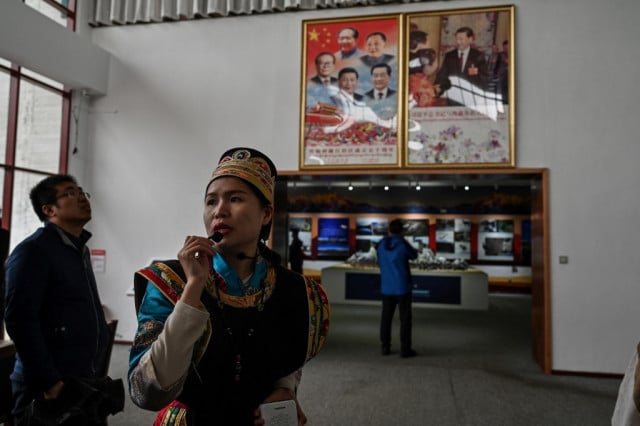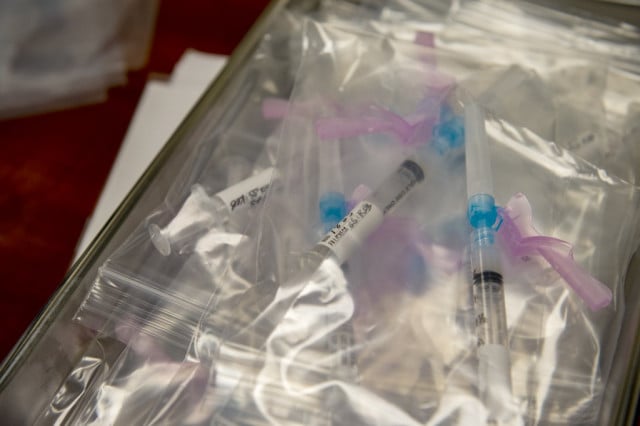 December 24, 2020 2:31 AM