Australia says regional parliamentary meeting going ahead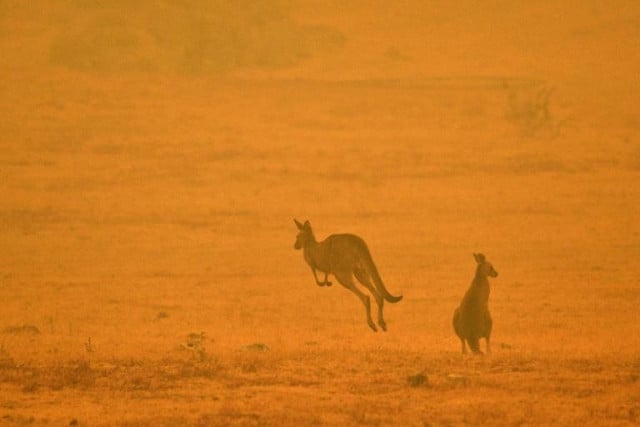 ThmeyThmey
January 9, 2020 2:27 AM
But Asia-Pacific gathering in Canberra next week will be 'affected' by smoke from fires in nearby regions and will be canceled 'should fire threaten nearby'

PHNOM PENH - Australia says a regional parliamentary meeting in Canberra next week is still scheduled to go ahead despite raging fires in the southeast of the country.
In an alert posted on the host country website Wednesday, the Australian parliament said the "unprecedented" fires
were seriously affecting air quality in Canberra.
Hazardous air quality
"Smoke from fires in nearby regions has had a serious effect on outdoor air quality in Canberra, as well as intermittent effects on visibility and air travel.
"There is also a clear presence of smoke and the strong smell of smoke in buildings," it said, noting that Wednesday's air quality was considered "hazardous".
The alert said the 28th meeting of the Asia-Pacific Parliamentary Forum (APPF) is still "going ahead" but will be "affected" by the fire situation.
Filtering at venue 'effective' at this stage
Parliament House — the venue for the meeting — "has been monitored for the quality of air.
"While smoke from the fires has had some impact, filtering is effective at this stage and the facility remains open to the public and staff working in the building," it said.
No fires around Canberra but 'active' fires nearby
"At present there are no bushfires in the Australian Capital Territory but there are active fires in nearby regions.
"During the meeting, conditions will be monitored and measures taken to ensure that that risk from poor air quality or other factors is avoided as far as possible."
If fire threatens nearby, 'meeting will be cancelled'
At the same time, there may be "some amendments to arrangements, for example, by avoiding outdoor activities," the alert said.
"Of course, should fire threaten nearby, the meeting will be cancelled."
As of Wednesday, 29 parliaments had confirmed they were taking part in the APPF meeting including Cambodia which chaired the forum in Siem Reap last year.
Related Articles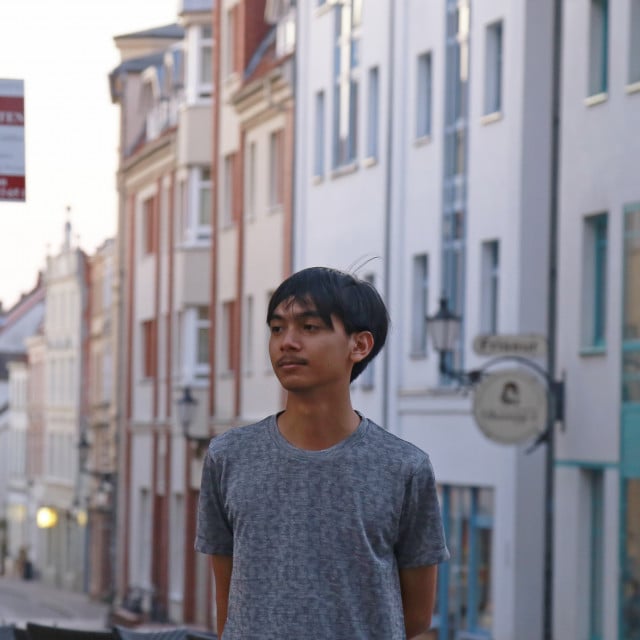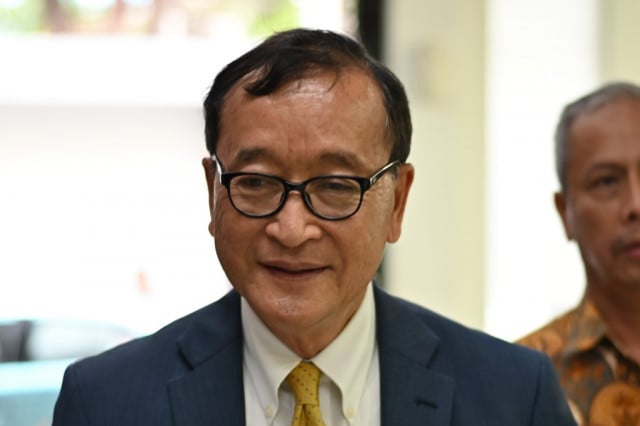 December 25, 2020 12:44 PM