Australia Sees Education Key to Cambodia's Future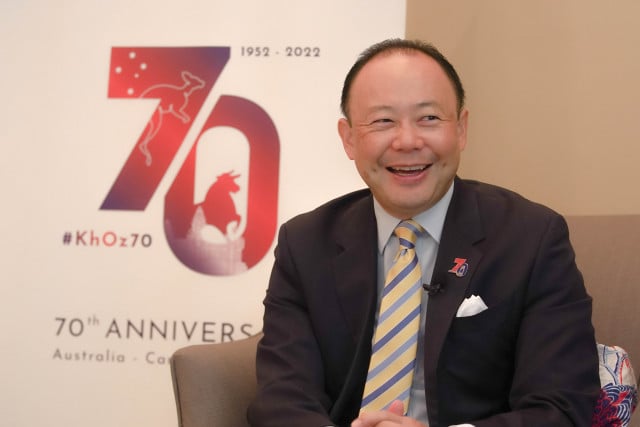 Envoy says aid is a priority for the region
PHNOM PENH–Australia's envoy to Cambodia says Australia has contributed significantly to building Cambodia's future as ties between the countries reach 70 years old this year.
In an exclusive interview with Cambodianess, Pablo Kang highlighted Australia's role and its generous support over the past decades to Cambodia in fields including public health, governance reform, agriculture and education.

Cambodia had started to rebuild from scratch in many ways in the past 70 years in the aftermath of the Khmer Rouge. Kang said Australia was proud to have helped bring peace to the country in the 1990s through the Paris Peace Agreement.

As part of the Indo-Pacific region, the ambassador said Australia has put high priority on helping Cambodia to develop.
"We also have been helping countries in the region like Cambodia because if you are helping other countries, then you are helping prosperity and stability of the region. That is our interest," Kang said.

Asked what he was most proud of, he pointed to the Australian government's ongoing support for Cambodia to manage its response to the COVID-19 pandemic, particularly the donation of 2.35 million doses of Pfizer-BioNTech vaccine.

Cambodia and Australia established formal diplomatic relations in 1952. Relations were cut during Cambodia's decades of war and conflict in the 1970s and 1980s and resumed in 1991. Since then, ties have expanded significantly.

Australia plays a key role in supporting Cambodia's human resource development

Speaking of education support, the ambassador said he was very optimistic as the assistance given by the Australian government through scholarships had been vital in producing capable human capital as the backbone of Cambodia's development.

"You know I meet so many Cambodians who have studied in Australia, and they come back and do very well whether they have been in the government, in civil society organizations as well as in the private sector," Kang said. "This is very good sign for the future."
Cambodian students who get scholarships in Australia not only have opportunities to study but also have life-changing experiences.
"They are exposed to different cultures and lifestyles – particular sets of values and different ways of thinking with different views, opinions and techniques. These are the great benefits," he said.
According to the ambassador, the Australian government has provided nearly 1000 scholarships to Cambodian students to study master's and Ph.D. degrees in Australia under Australian Awards Scholarships since 1994.
Education support made a critical contribution to building the substantial people-to-people links between Cambodia and Australia.
Optimistic about young Cambodians
He also touched on the growing role of Cambodia's young population in shaping the country's future amid rapid digital transformation with two-thirds of its 16 million population being under 30.
"I think it is because Cambodia has been a rapidly growing society in terms of the economy, things like the industrial revolution 4.0 and the uptake of e-commerce have spread even further during the COVID-19 pandemic," Kang said. This had made Cambodia well-practiced at e-commerce.
This trend indicated that science and technology hold the key to Cambodia's development. The challenge was to improve the quality of education.
"Cambodia has a great record of access to education. But now the challenge is it needs to get to the next level which is to improve the quality of education. It is not only having children turning up to school but also having teachers who are well-trained and can provide a good education," Kang said.
Related Articles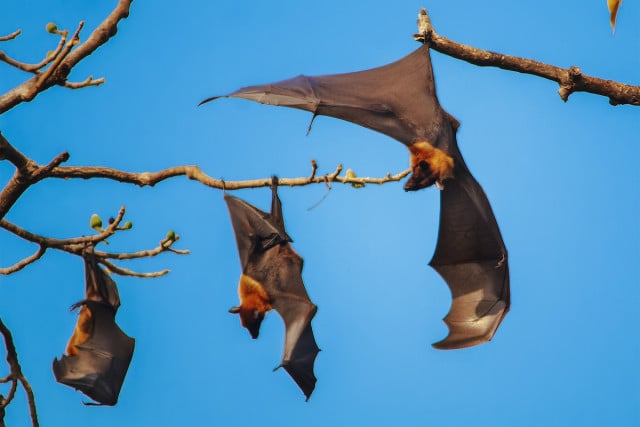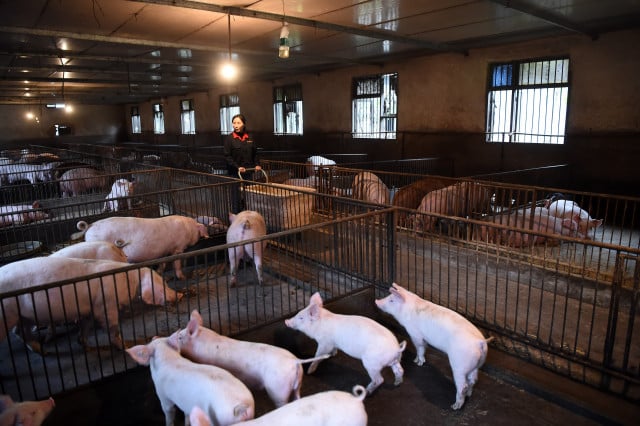 September 26, 2019 12:06 AM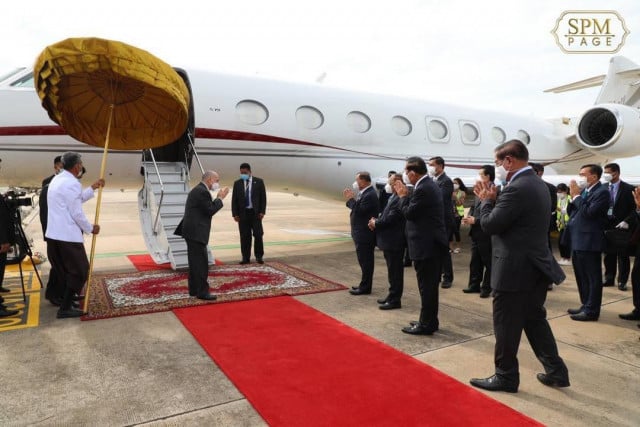 November 10, 2021 11:22 AM