Australia to scrap Taipan helicopters despite pleas from France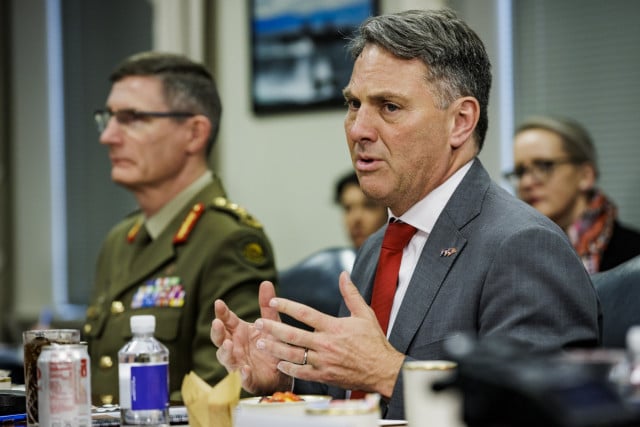 Sydney, Australia -- Australia on Wednesday announced it would scrap its fleet of European-made Taipan military helicopters, despite last-ditch lobbying by France to save the contract.
Trust between the two countries plummeted in 2021 when Australia's former conservative government abruptly tore up a Aus$90 billion agreement (US$62 billion) to bolster the navy with French-built submarines.
At the height of the spat, French President Emmanuel Macron accused Australia's then-prime minister Scott Morrison of lying about the deal, and Paris recalled its ambassador from Canberra.
Defence Minister Richard Marles, part of a centre-left government elected last year, said Wednesday the Taipans would be replaced with US-made Black Hawks.
Marles said he was confident this would not damage Australia's relationship with France, which has been somewhat repaired since the submarine row.
"The most important thing here is dealing with the French in an honest way," he told national broadcaster ABC.
"We are confident that this won't interrupt the renewed relationship with France."
The French government has a significant stake in Airbus -- the European aerospace company that manufactures the Taipans -- and has been urging Australia to keep its 40-strong fleet.
But Marles said the helicopters had been plagued by costly repairs.
"We have been struggling with the Taipans for many years, in terms of maintenance issues, getting spare parts," he said.
"We just haven't got the flying hours out of the Taipan that we need. We are confident we can get that from the Black Hawks."
In a statement, Airbus said it "acknowledges" the decision and that Australia remained a key market for the company.
"We are committed to building on our significant presence in the country, together with our customers, partners and government stakeholders," an Airbus spokesman said.
Former prime minister Morrison reneged on a lucrative submarine contract with France's Naval Group in September 2021 -- instead choosing to buy nuclear-powered subs from Britain or the United States.
Relations remained sour until May last year, when Australia elected new Prime Minister Anthony Albanese -- who has moved to patch things up with Paris.
© Agence France-Presse
Related Articles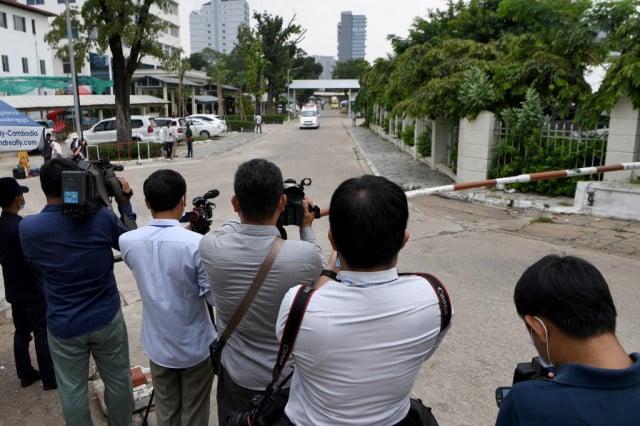 February 10, 2021 1:32 PM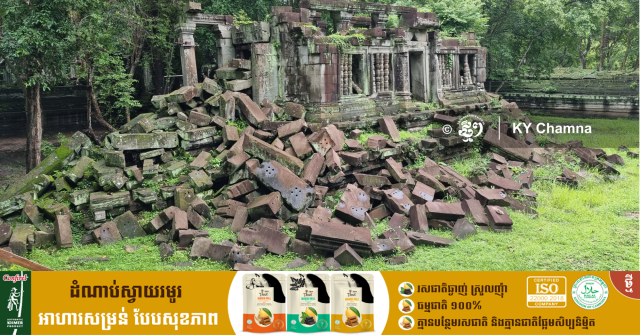 September 17, 2023 7:00 PM