Australian Ambassador Calls for Fairness and Transparency in Kem Sokha Trial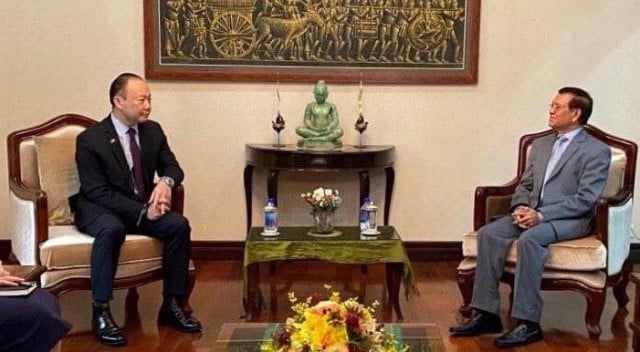 Phoung Vantha
May 13, 2020 11:48 AM
Following a meeting with newly-appointed Justice Minister Koeut Rith, Ambassador Kang also visited Kem Sokha on Wednesday.

PHNOM PENH--Australian Ambassador to Cambodia, Pablo Kang on Wednesday reiterated Australia's call for the trial of former opposition leader Kem Sokha to be conducted fairly and transparently.

During his meeting with Sokha on May 13, Ambassador Kang said he wanted to learn more about his recent meeting with Prime Minister Hun Sen, according to a post from the Australian Embassy's official Facebook page. "He [Sokha] welcomed such a meeting," the post read.

Ambassador Kang said that, as a longstanding friend of Cambodia, Australia would continue to encourage constructive and respectful dialogue on all issues affecting the nation.

"In relation to the currently postponed trial, the Australian Embassy had attended and reported on all sessions," he said

Kang added that he also took the opportunity to update Sokha on Australia's support for Cambodia with regards to the Coronavirus Disease 2019 (COVID-19) pandemic.

"Australia is providing this support to the Royal Government of Cambodia, the private sector and civil society through our long-running and multi-faceted development assistance program," Ambassador Kang said.

This comes as Ambassador Kang met with newly-appointed Minister of Justice Koeut Rith on May 12, where—according to a Tweet from the Ambassador—the two exchanged views on Sokha's trial, the Khmer Rouge tribunals, as well as legislation related to a state of emergency and the association of non-governmental organizations.


Related Articles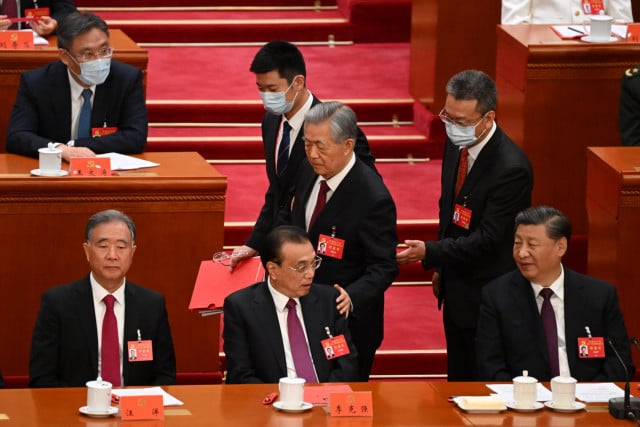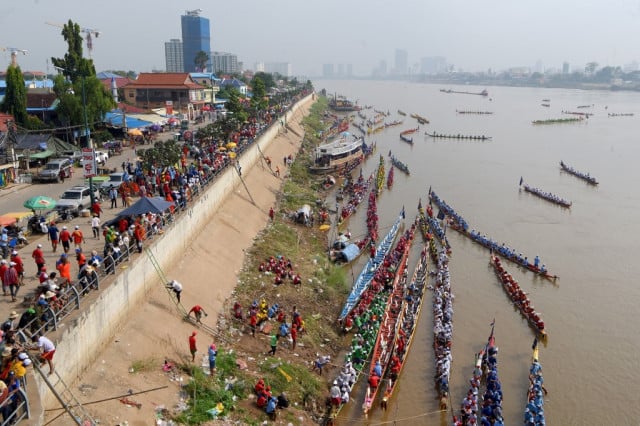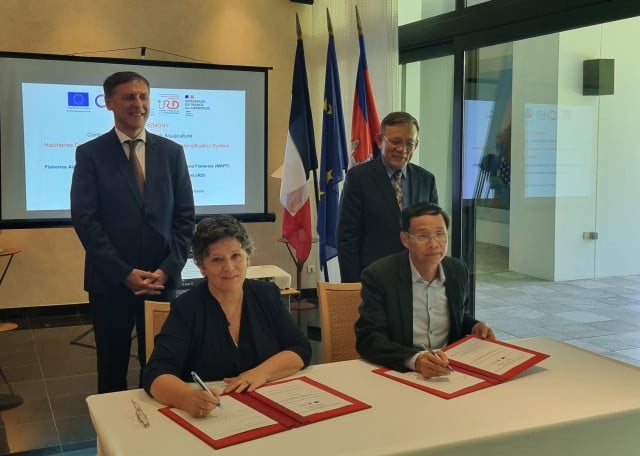 November 17, 2022 10:20 AM