Australian opposition pledges to boost foreign aid by 1.1 bln USD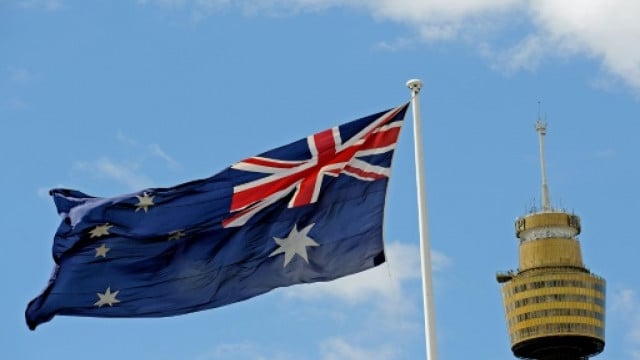 Xinhua
May 11, 2019 3:20 AM
CANBERRA -- The Australian Labor Party (ALP) has pledged to increase foreign aid by 1.6 billion Australian dollars (1.12 billion U.S. dollars) if it wins the general election.

The ALP on Friday released its policy costings, including details on how it plans to increase aid to 0.5 percent of gross national income - equal with the goal set for developed countries by the United Nations (UN).
According to the The Sydney Morning Herald, if victorious in the election on May 18, a Labor government would add 30 million Australian dollars (21 million U.S. dollars) to overseas development assistance (ODS) in the 12 months to June 2020, followed by increases of 220 million Australian dollars (154 million U.S. dollars), 410 million Australian dollars (287 million U.S. dollars) and 520 million Australian dollars (364 million U.S. dollars) in the subsequent three years.
It would also increase Australia's annual commitment to the United Nations High Commissioner for Refugees (UNHCR) by 380 million Australian dollars (266 million U.S. dollars) over four years.
According to the Australian Broadcasting Corporation (ABC), the government has announced a 2-billion-Australian-dollar (1.4 billion U.S. dollars) infrastructure bank for Pacific nations to be partially funded by cutting foreign aid to South-East and South Asia.
Under the plan, aid to Pakistan will be halved from 39 maillion Australian dollars (27.3 million U.S. dollars) to 19 million Australian dollars (13.3 million U.S. dollars) while 1.4 billion Australian dollars (980 million U.S. dollars) - or about 34 percent of the total ODS budget - will be spent on aid in the Pacific in 2019/20.
Related Articles