Australians consuming illicit drugs at "concerning levels:" wastewater analysis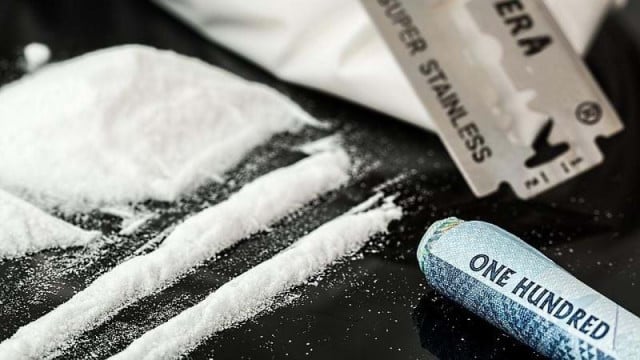 Xinhua
June 17, 2019 4:27 AM
CANBERRA -- Australians use twice as much methylamphetamine as any other illicit drug, an analysis of the nation's wastewater has found.

The seventh report from the National Wastewater Drug Monitoring Program, released by the Australian Criminal Intelligence Commission (ACIC), revealed that 9,847 kg of meth - also known as ice - was used by Australians in the 12 months to August 2018.
Cocaine was the second most common illicit drug, with 4,115 kg consumed, followed by MDMA, commonly known as ecstasy, and Heroin at 1,162 and 750 kg respectively.
Michael Phelan, chief executive of ACIC, said that the average consumption of ecstasy and heroin was at its highest level in capital cities since the program began in 2016 but that of every other monitored substance was higher in regional areas.
"While consumption of these drugs remains lower than other illicit drugs monitored by the program, these increases are of concern," he wrote in the report.
"The Australian community continues to consume illicit drugs at concerning levels," the report said.
Victoria had the highest rate of heroin consumption while New South Wales used the most cocaine.
South Australia and Western Australia had the highest average use of meth.
After a large drop in the use of meth in both states early in 2018, it started to return to the historical levels, according to the report.
"Methylamphetamine consumption continues to outstrip the consumption of all other illicit drug types and pharmaceuticals," Phelan wrote.
Related Articles