Aviation Authorities: Dara Sakor Airport Test Flights Delayed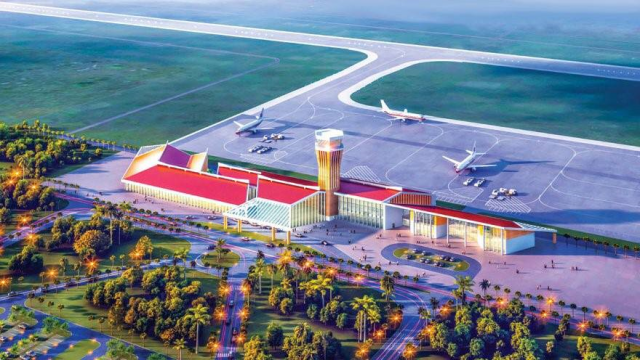 Following its update in September 2021, the State Secretariat of Civil Aviation has now said the Dara Sakor International Airport won't be ready this year
PHNOM PENH--The contentious $200 million Dara Sakor International Airport in Koh Kong Province will not be running test flights this year as expected, instead flight testing is now expected to take place in the first quarter of 2022.
Sinn Chanserey Vutha, a spokesperson for the State Secretariat of Civil Aviation, blamed bad weather, COVID-19 and slower construction than anticipated, but said the airport is now 95 percent complete and should be finished by the end of the year.
"During the first quarter of 2022, the international airport will be able to be operational for flight testing," said Vutha. "The pilot operation of the airport will take at least three to six months before it can be officially certified for operation. During the test run, a team of experts will review any issues that occurred according to the technical conditions. When the suitable time comes, the company will officially announce the official operation of the airport."
This comes after Vutha said in September 2021 that the new airport, which is already steeped in land disputes and human rights abuses, would be ready for test flights in December 2021.
Related Articles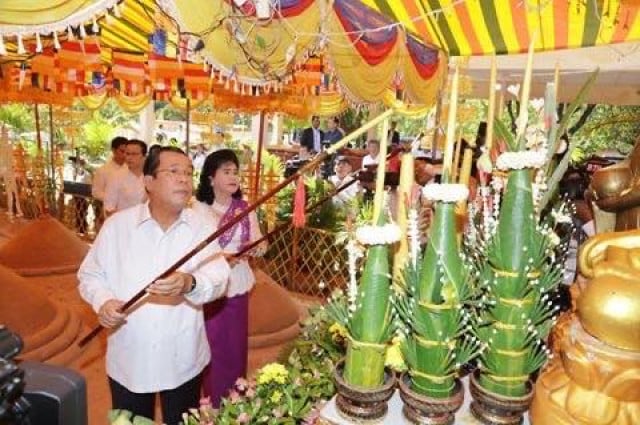 September 28, 2019 9:24 AM