Baby Elephant Found Dead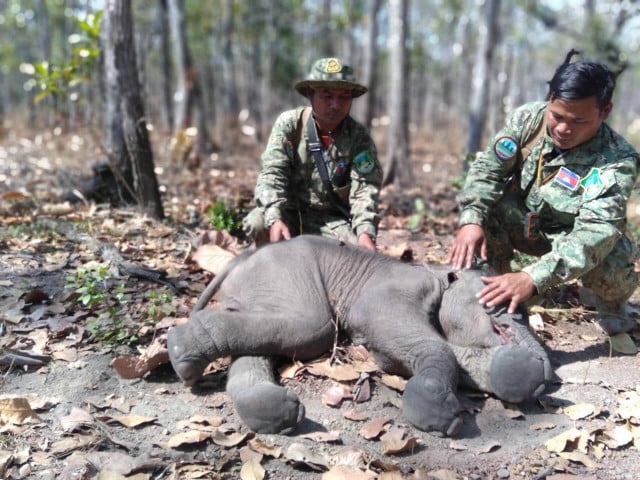 Phoung Vantha
January 20, 2020 7:07 AM
PHNOM PENH--A week-old baby elephant died on Monday in serious sickness, as the rescue team tried to help, according to the ministry of environment.

An elephant was found on January 17 at the Phnom Prich Wildlife Sanctuary after becoming separated from its herd.
Another baby elephant was found dead along the border between Ratanakiri and Mondulkiri provinces on January 15.
Ministry spokesman Neth Pheaktra said that the Mondolkiri Provincial Department of Environment will host a religious ceremony for the body and the Ministry of the Environment will also plan to use its bones as a sample for further study.
Related Articles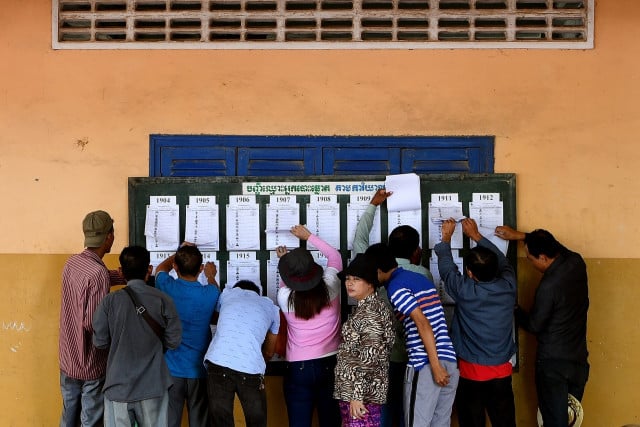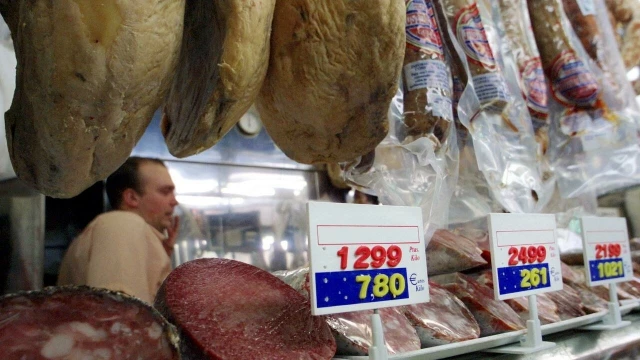 November 23, 2021 3:21 PM