Bangladesh Requests that Cambodia Facilitate the Rohingya Repatriation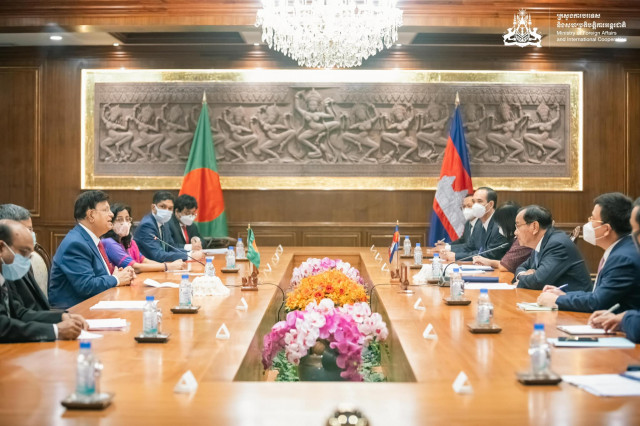 PHNOM PENH – Bangladesh has requested that Cambodia, as the current chair of ASEAN, look into a solution for the repatriation of the displaced people of Myanmar, hoping that the first repatriation of Rohingya will take place during Cambodia's chairmanship.
The appeal was made on July 15 during talks between Cambodia's Foreign Minister Prak Sokhonn and his Bangladeshi counterpart A. K. Abdul Momen, according to a statement issued after their meeting and released by Cambodia's Ministry of Foreign Affairs and International Cooperation on July 17.
During his official visit to Cambodia on July 14 through 16, Momen discussed the situation of the Rohingya people who fled Myanmar's Rakhine State and took shelter in Bangladesh. Momen requested Cambodia's help as the current ASEAN chair to bring about a sustainable solution for their speedy, safe and dignified repatriation hopefully while Cambodia chairs ASEAN, the statement read.
"Prak Sokhonn made known to his counterpart of the ASEAN's and ASEAN Chair's attention to this issue, stressing that its solution would depend mainly on Myanmar's current crisis," the ministry said in its statement.
On Feb. 1, 2021, Myanmar's armed forces seized power in that country following the National League of Democracy winning the national elections in November 2020. ASEAN, which is chaired by Cambodia in 2022, has not recognized Myanmar's government since the military takeover, although humanitarian assistance has been extended to the country.
Sokhonn, who has been ASEAN Chair's special envoy to Myanmar, told Momen that he has paid two visits to Myanmar in an attempt to find solutions to the issue by pushing for the implementation of the five-point consensus reached by ASEAN in April 2021.
"He also highlighted the main outcomes of his two working visits to Myanmar…, underlining the remarkable progress with regard to the humanitarian aspect and at least to make move the wheel of political process," the statement read.
Hundreds of thousands of Rohingya refugees crossed into southern Bangladesh in August 2017 following the Myanmar military's violence campaign against the Muslim minority in Rakhine. According to UNICEF, by the end of August 2021, Bangladesh was hosting more than 890,000 Rohingya refugees in the Cox's Bazar District, with around half of these refugees being children. Those fleeing attacks and violence during the 2017 exodus joined around 300,000 people already in Bangladesh due to previous waves of displacement, effectively forming the world's largest refugee camp.
In November 2017, Myanmar and Bangladesh agreed to a procedural framework for repatriation, which stated that people's return would be voluntary and there would be no restriction on the number of Rohingyas who would be allowed to return to Myanmar.
Nonetheless, several attempts at their repatriation have failed.
During their meeting on July 15, Momen also sought support from Cambodia for its bid to become ASEAN sectoral dialogue partner, the ministry statement read, adding that Sokhonn responded that Cambodia supports Bangladesh's bid.
Related Articles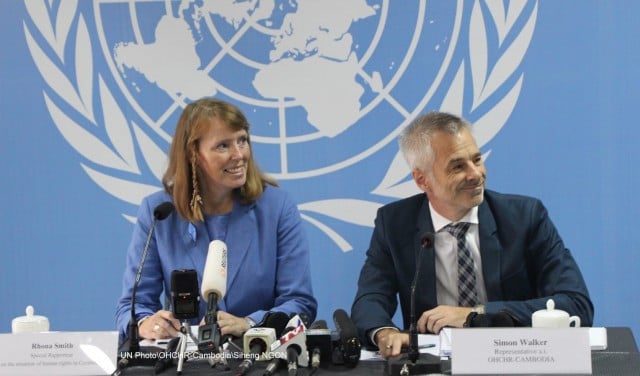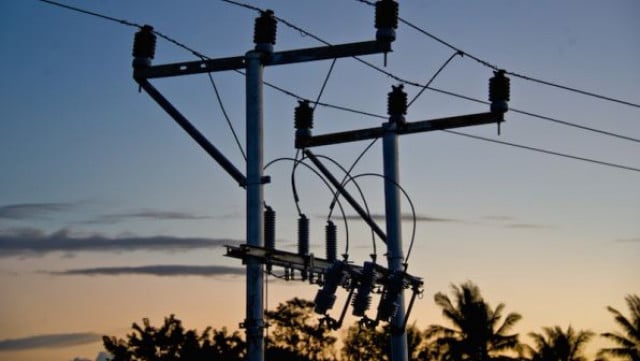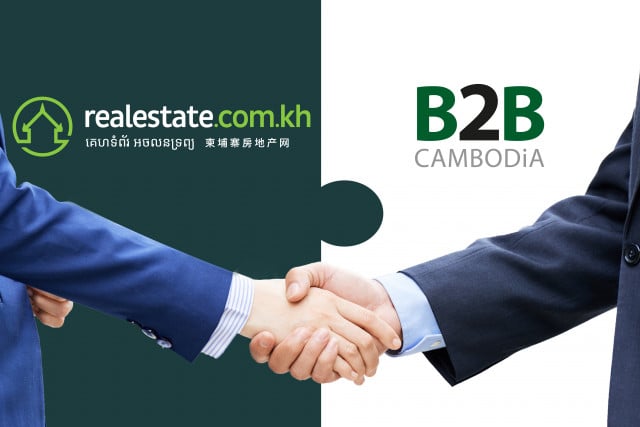 February 27, 2020 4:26 AM