Bank Delivers $360m Development Boost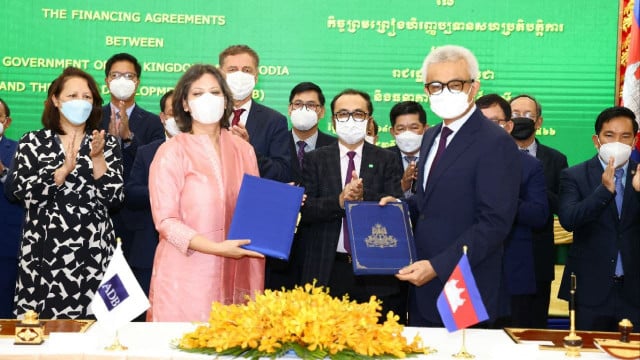 December 23, 2022 4:15 PM
PHNOM PENH – The Asian Development Bank (ADB) and the Cambodian Ministry of Economy and Finance have signed loan and grant agreements for six projects worth $361.4 million,
These bring the total loans and grants this year to $576.3 million, of which $163.7 million is co-financing from other development partners.
These projects will boost science, technology, engineering, and mathematics (STEM) education in Cambodia, expand health care coverage along border areas, accelerate the country's clean energy transition, strengthen trade and competitiveness, and support climate-smart livestock and marine fisheries production.
Minister for Economy and Finance Aun Pornmoniroth and ADB country director Jyotsana Varma signed the agreements on Dec 22.
"The six projects signed today will support various aspects of Cambodia's socio-economic development in line with the government's Rectangular Strategy IV," Varma said.
"These projects will strengthen Cambodia's health and education systems to boost human capital, address climate change through mitigation and adaptation solutions, and enhance the country's competitiveness."
The $70 million Cambodia Science and Technology Project in Upper Secondary Education will help Cambodia develop high-quality human resources, especially in the STEM field, as the country aspires to transform itself into a technology-driven and knowledge-based economy.
The bank says the project aims to increase the effectiveness of upper secondary education and targets to push high enrolment in new generation schools, especially girls.
The $32.5 million Cambodia Greater Mekong Subregion (GMS) Border Areas Health Project will expand health care coverage to several thousand migrant workers vulnerable to communal health risks and for populations in border areas.
The project will also pilot a low-cost migrant health insurance scheme and strengthen outpatient services at the Poipet Referral Hospital.
The $73 million Energy Transition Sector Development Program combines policy reforms and project investments that will mutually support each other to maximize gains and pave the way for public and private sector investments in critical new technologies such as energy efficiency and storage.
The program will also set clean energy targets for the country and integrate improved power development and energy use planning across sectors, including climate proofing critical infrastructure, the bank said.
The $50 million Trade and Competitiveness Program will support government efforts in Cambodia's post-pandemic economic recovery to reform the investment and business environment; foster the growth of micro, small, and medium-sized enterprises; and improve trade policy and trade facilitation. The program will support 50,000 new small and medium-sized enterprises to register through the Online Business Registry.
The $62.9 million GMS Cross-Border Livestock Health and Value Chains Improvement Project will help promote climate-smart livestock production and improve sustainability along the livestock value chain.
The project targets to increase the formal regional trade in livestock and livestock products with neighboring countries.
The $73 million Sustainable Coastal and Marine Fisheries Project will target four coastal provinces to reverse the sharp decline in fisheries, promote sustainable mariculture, and enhance fish landing sites to improve seafood safety.
The project is expected to regenerate about 40% of nearshore fishery into more productive and sustainable enterprises and increase incomes for about 200,000 people.
Related Articles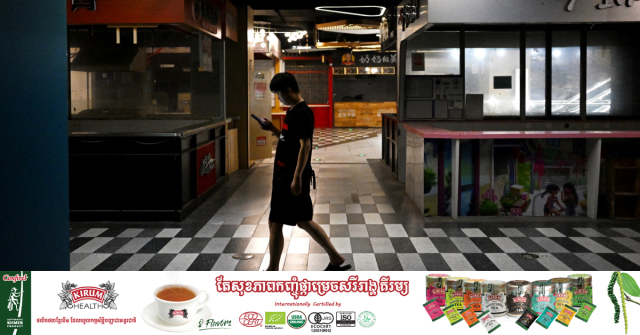 September 19, 2023 7:20 PM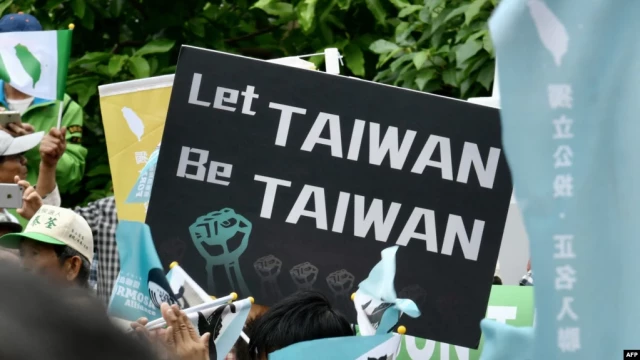 November 15, 2021 5:12 PM