Banks Ease Burden on Flood Victims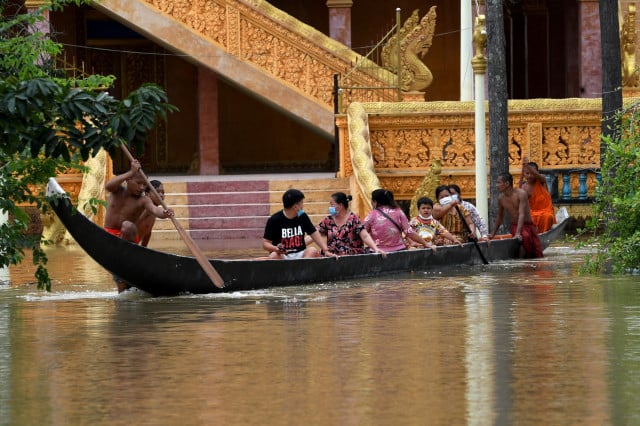 PHNOM PENH – Banks and financial institutions say they will look at providing relief to clients who have been affected by severe floods, possibly by easing interest rates.
This follows recommendations by PM Hun Sen and the National Bank of Cambodia (NBC).
Members of the Association of Banks in Cambodia (ABC) and the Cambodia Microfinance Association (CMA) say they will cooperate with and continue to favor clients by reorganising credit under the conditions set by NBC.
"The banking and financial institutions that are members of both associations will also examine the possibility of easing interest rates and other fees related to credit and/or waiving fines and avoiding foreclosure of customers in accordance with the actual situation of the customer," they said on Oct.19.
Kea Borann, CEO of AMK Microfinance, said his institution had restructured loans to about 1,000 families and provided additional loans to more than 600 families with low-interest rates of only one percent for the purchase of agricultural materials and raw materials to restore their agricultural products.
"The loans to more than 1,000 families we need to reorganize are worth about $1.5 million and we have waived fines and fees for flood-affected clients," he said.
AMK was studying and providing credit preference to other flood-hit clients.
On Oct.17, PM Hun Sen urged financial institutions to provide benefits to people affected by floods. NBC then issued a statement requesting banks and microfinance institutions to provide benefits to clients affected by floods.
NBC issued a number of conditions for banks and financial institutions, including a reduction in the amount of principal or repayment amount and a lower interest rate than the terms of the contract.
The repayment of principal or interest or capitalization, interest, and credit should be delayed, NBC said. In addition, the exemption or reduction of collateral and the ease of contract conditions are also included with a grace period without payment of up to six months from the effective date of the new contract.
On Oct. 13 Hun Sen also called on the private sector to join the government in disaster risk management by donating resources.
Related Articles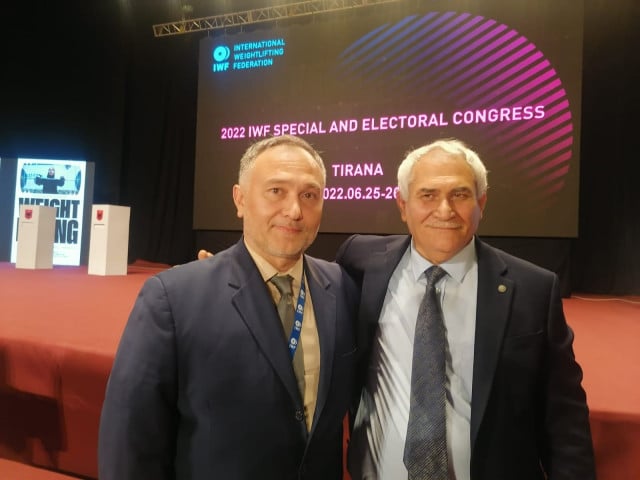 September 30, 2020 4:24 AM