Banteay Srei District Launches a Monthly Garbage Collection Campaign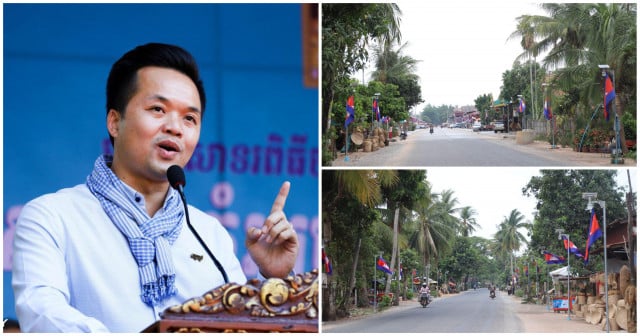 Phat Dane and Im Mengseang  
August 29, 2020 7:45 AM
The program also involves health and environmental-protection programs
PHNOM PENH—Khim Finan, governor of the Banteay Srei District in Siem Reap Province has enrolled village chiefs into working with their communities to collect trash once a month.
"In Banteay Srei District, there are 36 villages and each village has its own garbage collection territory," he said in a phone interview.
"In each village, the village chief is leading this…initiative," he said. "At least once a month, [we] have to work on collecting garbage to prevent littering in public areas."
Launched last May, the campaign also involves sorting out garbage to set aside what can be burned, Finan said. At this point, garbage to be burned is taken to an incinerator in a neighboring district, he said.

But construction of Banteay Srei District's own incinerator should be finished in September, which will make it possible for the district to handle its garbage. However, the district has yet to put in place a garbage recycling procedure, Finan added.
Another issue that the district faces is that, since Banteay Srei—the famous 10th century Angkorian monument that no visitor coming to the Angkor Archeological Park wants to miss—the authorities have to deal with garbage generated by the district's population as well as tourists, Finan said.
"The problem is that tourists still have the bad habit of throwing away their garbage," he said, instead of looking for trash bins.
As for villagers, Finan said, "[c]hanging people's attitudes takes time." The program also is meant to make villagers used to disposing of garbage in a way that will be good for public health as well as the environment. "So I cannot say when we will stop collecting trash," he added.


Garbage-free Banteay Srei District

The trash collection program has led the district authorities to launch several initiatives, Finan said. This has included installing trash bins in public areas and setting up a clean-house and clean-village program, the goal being to eventually transform the whole district into a "garbage-free" zone, he said.
"Implementing such environmental programs is difficult but, if we think it is difficult and we do not do it, we will never be able to solve the problem," Finan said. Even though the work cannot be done overnight, he said he is convinced that the district will succeed.
Finan's long-term goal is that, once the garbage issue is under control in Banteay Srei District, this campaign will spread to other areas, and the district will become a model for villages and districts throughout the country.
"I believe that cleanliness comes from one person at a time, one house at a time, one village at a time, one commune at a time, and then reaching the whole district," he said. "I'm hopeful this will spread to the province and the whole country."
Related Articles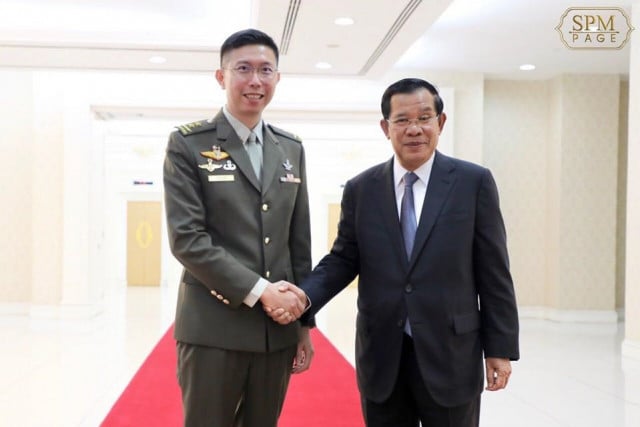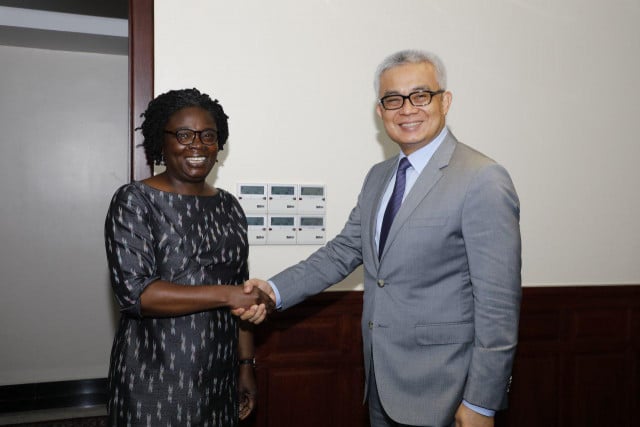 September 18, 2019 2:38 PM