Barber Shot Dead in Phnom Penh, Suspect Still at Large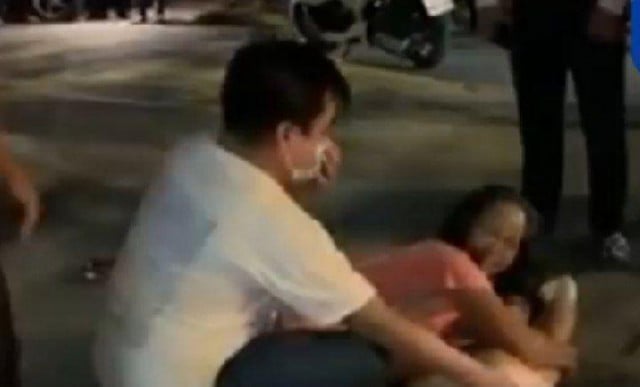 Lay Sopheavatey and Phoung Vantha 
September 28, 2020 5:18 AM
Following the murder of a barber in Phnom Penh on Sept. 26, police say they have identified a police officer as a suspect but cannot find him.
PHNOM PENH—Authorities on Sept. 28 announced that they have not yet located a suspect believed to have shot a barber dead in Tuol Kork District, Phnom Penh, according to National Police spokesperson.
At around 10 p.m. on Sept. 26, a barber was shot dead near Tuol Kork High School in Sangkat Boeung Kak II, Khan Toul Kork.
National Police spokesperson Chhay Kim Khouen said that authorities are continuing to search for the killer, adding that they have identified a Daun Penh District police officer as the suspect but have not yet found the man.
The names of both the barber and his killer have been withheld for privacy reasons, but it is believed that the barber left behind four daughters aged from one to 11 years old.
Related Articles