Big Payoff from South Korea Ties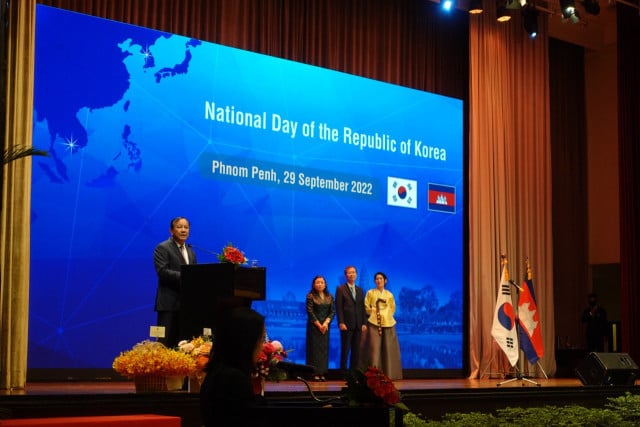 PHNOM PENH – South Korea has marked the 25th anniversary of the re-establishment of diplomatic relations with Cambodia at a Korean National Day event setting out the deepening social and economic links between the countries.
Deputy Prime Minister Prak Sokhonn and other senior Cambodian officials joined a reception on Sept. 29 at the Sofitel Hotel in Phnom Penh to mark the events.
Korean Ambassador Park Heung-Kyeong said Prime Minister Hun Sen played a key role in restoring diplomatic relations in 1997.
"I am sure that all of us would agree that it was the right decision. Both countries have benefited greatly from this," he said.
"Trade volume has increased more than 17-fold, having reached $1 billion. More than 300 Korean companies are actively conducting business in Cambodia's major leading industries, including garments, finance, construction and agriculture."
A further increase in trade and investment was expected from the Korea-Cambodia Free Trade Agreement which passed Korea's National Assembly this week.
Korea had been supporting the development of healthcare, infrastructure, agriculture and rural areas in Cambodia through projects worth about $900 million.
The countries were working on a development assistance project to build a "Cambodia-Korea Friendship Bridge" over the Mekong River in Phnom Penh.
Sokhonn said the countries had maintained high-level relations between legislative and executive branches.
A wide range of delegation visits had delivered tangible benefits for both countries, particularly in education, public health, agro-industry, the securities market and civil aviation.
Related Articles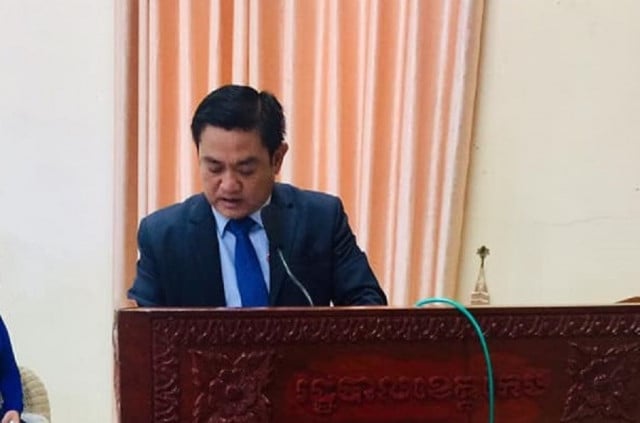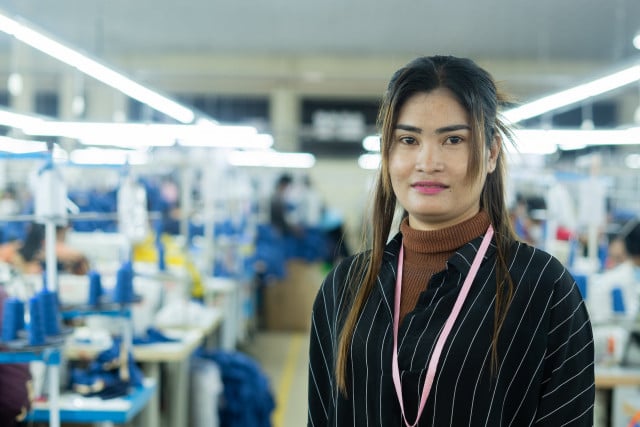 February 16, 2022 4:58 PM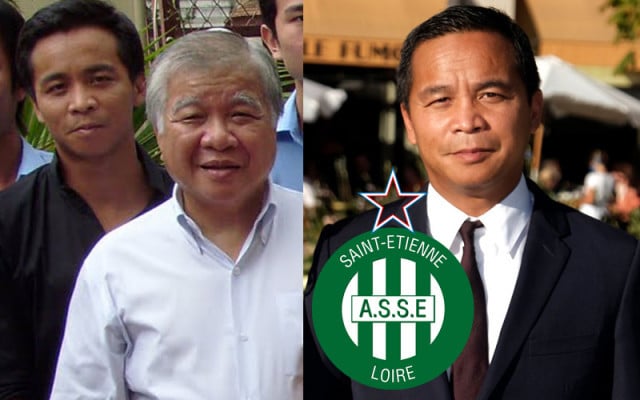 September 26, 2021 10:53 AM