Big Rise in EVs but Transport Minister Wants More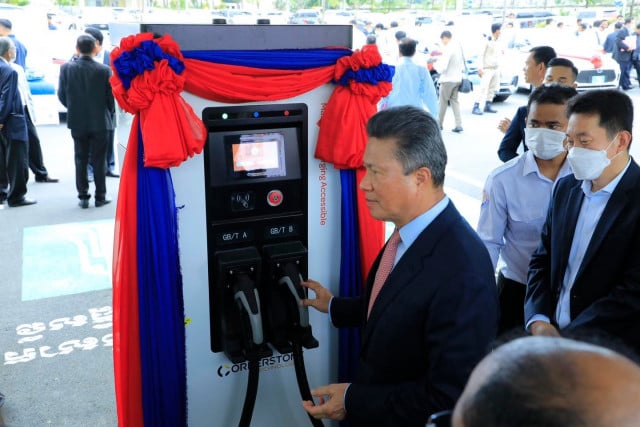 PHNOM PENH – The number of electric vehicles on the roads reached 500 in the first ten months of this year, compared with 45 in the same period last year, as the government urges buyers to consider the green option.
And 220 charging stations will be installed next year to promote the use of electric vehicles, or EVs.
Sun Chanthol, Minister of Public Works and Transport, promoted the used of EVs at the inauguration of a charging station at the ministry on Nov. 29. EVs reduced fossil fuel pollution and saved money, he said.
He added that EV use was rising from year to year in line with the government's strategic plan on carbon neutrality by increasing the use of electric cars to 40 percent and electric motorbikes to 70% by 2050.
The government has cut the tax on imported electric vehicles to 63%, whereas it is 120% on fuel vehicles. Charging is three times cheaper than fuel.
Chanthol encouraged people to consider electric cars if they are planning to purchase a vehicle, which can help reduce environmental pollution and costs.
The ministry has installed EV charging stations in targeted areas in Phnom Penh city, and Siem Reap, Sihanouk and Battambang provinces. The ministry was able to install four charging stations with help from the United Nations Development Programme (UNDP).
One of these is at the ministry and the other three in Battambang, Siem Reap, and Sihanouk provinces.
The EV Energy Tech Company Unlimited has provided three more charging stations and the Caltex gas station in Prey Sar commune has installed one, which brings the total to eight.
Chanthol said the ministry will expand public charging stations to 220 places across the country next year, with 20 stations provided by the EV Energy Tech and the rest by the Chinese company BYD Auto Industry.
Originally written in Khmer for ThmeyThmey, this story was translated by Meng Seavmey for Cambodianess.
Related Articles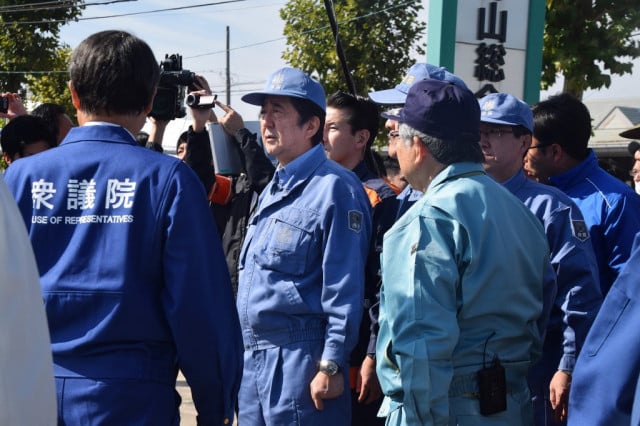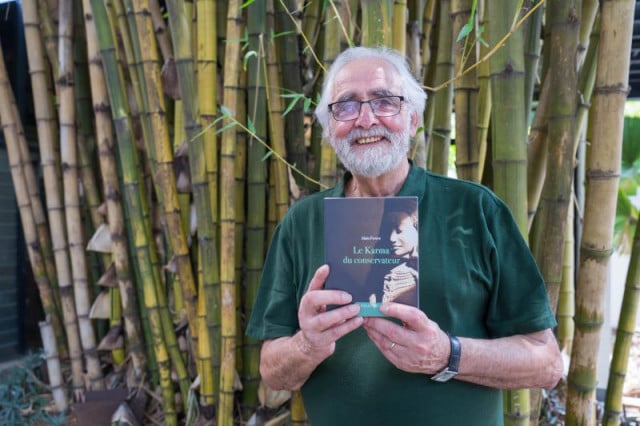 February 16, 2023 10:20 AM