Biofuel Planned from Cashew Waste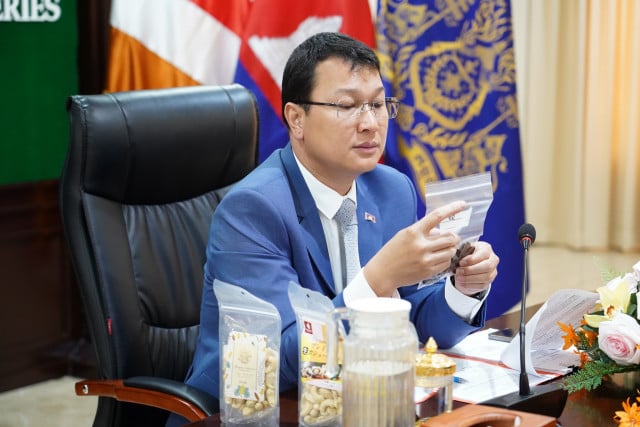 PHNOM PENH – A Japanese company is considering setting up a plant in Cambodia to process cashew nuts and process the shells into fuel.
Top Planning Co LTD (TPJ) has studied the construction of the factory since 2019. A further study recently was on whether to open it or not.
In a meeting with the company CEO on Feb. 7, Dith Tina, Minister of Agriculture, Forestry and Fisheries, pledged to back the project.
Uon Silot, president of the Cambodian Cashew Nuts Association, who is working closely with TPJ, said the company opened a small factory in Kampong Thom province as a test for expansion into a large factory.
The visit of the Japanese side on Feb. 7 was the last study to decide whether to open, he added.
If the factory is successful, it will attract two more factories, one for cashew oil and another for charcoal from cashew nut waste.
The company says in its feasibility study it would collect 5,250 tonnes per year of shells of processing residues from factories in Cambodia and refine 1,050 tonnes per year of cashew oil for export as biomass fuel and resources.
"Cashew oil can be used to make paints, films, sheets, and resins without solvents, thus promoting appropriate disposal and reducing environmental impact," it says.
"In terms of greenhouse gas emission reduction, it is expected to reduce 2444.5t-CO2/year assuming the alternative of refining and burning fossil fuels with biomass fuel of cashew nut oil and shell.
Cambodia needs between 30 and 50 cashew processing factories. Each factory must have a production capacity of 4,000 tonnes per year which can produce enough shells to turn into biofuel.
From 2019 to 2022, about 185 tonnes of processed cashew nuts were exported to Japan.
Related Articles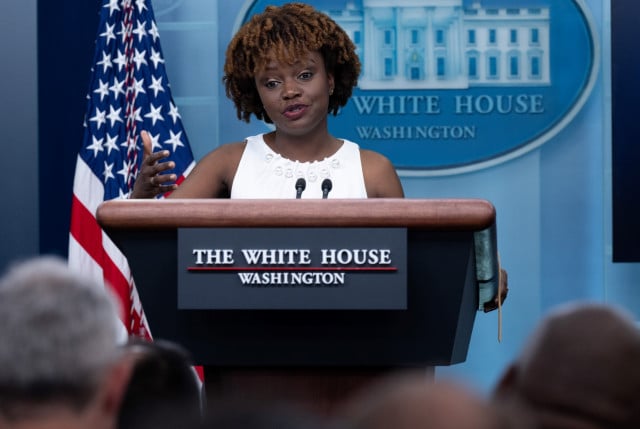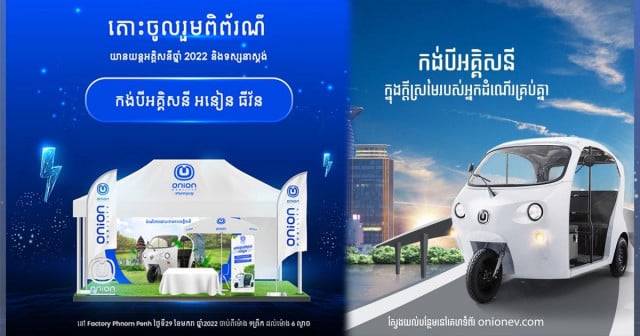 January 29, 2022 11:32 AM