Bird Flu Detected in Prey Veng Province Killing At Least 600 Wild Birds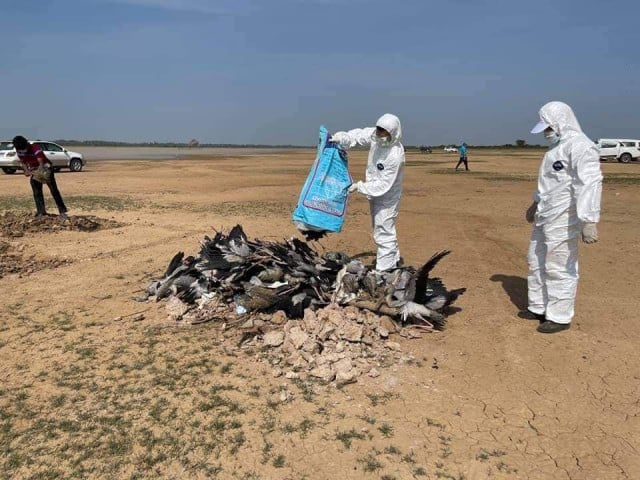 Phat Dane
March 25, 2021 11:26 AM
Test results have shown that the A(H5N1) strain of bird flu is behind the deaths of more than 600 endangered birds in a conservation area home to millions of rare bird species.
PHNOM PENH--Cambodia's Ministry of Agriculture confirmed on March 25 that the mysterious death of birds at a public conservation area in Prey Veng Province is due to avian influenza commonly known as bird flu.
Agriculture Minister Veng Sakhon today confirmed that hundreds of birds at the Tuol Porn Taley Boeung Sne conservation area have died between March 17 and March 25 after contracting A(H5N1)—Asian Highly Pathogenic Avian Influenza—in a letter published today.
"The laboratory result on March 22 from the National Institute of Animal Health and Production indicates Influenza A virus subtype H5N1 has been identified," Sakhon said in the letter, adding that the results were based on samples taken from five dead Asian openbill birds.
In the same letter, he also ordered relevant authorities to take precautionary measures to prevent the spread of the virus including incinerating the bird carcasses and temporarily sealing the area off to people.
In addition, Sakhon also ordered a probe to find out the origin of the virus in 30 days as well as to monitor and check bird movements within a 10 kilometer radius from the site of outbreak.
While Sakhon's letter did not mention the number of birds believed to have died in the outbreak so far, Neth Pheaktra—spokesperson for the Ministry of Environment—said he was able to confirm that at least 600 birds have already died, but warned that the final count could be higher as he was yet to receive an updated briefing on the situation.




The head of Prey Veng Provincial Department of Environment could not be reached for an updated assessment of the situation at the site of the outbreak.
Wild birds have been found dead in Toul Porn Taley Boeng Sne as early as March 17—more than a week before Sakhon published his letter—and according to Ouk Samnang, who serves as head of Prey Veng Provincial Department of Agriculture, local communities immediately reported sightings of dead birds and collections of carcasses to authorities at that time.
While A(H5N1) doesn't transmit to humans commonly, it has previously infected Cambodians repeatedly in outbreaks in 2013 and 2014, but the country's first A(H5N1) outbreak since 2017 was recorded in January 2021 that resulted in some 1,300 chickens dying in a Battambang Province poultry farm.
There was no animal to human transmission recorded in the January 2021 outbreak, but the detection of bird flu in Tuol Porn Taley Sne conservation area is concerning authorities and conservationists due to the endangered bird species that call the area home.
Spanning some 3,557 hectares across three districts and Prey Veng City in Prey Veng Province, Tuol Porn Taley Sne is home to millions of gravely endangered species of birds such as anhinga, spot-billed pelican, black headed ibis, lesser adjutant and Asian openbill birds.
Related Articles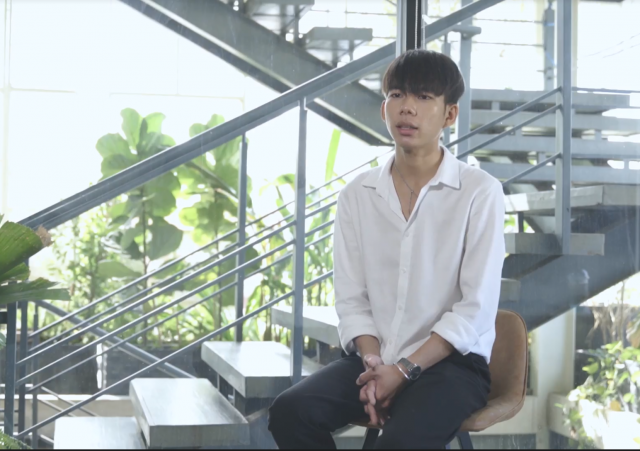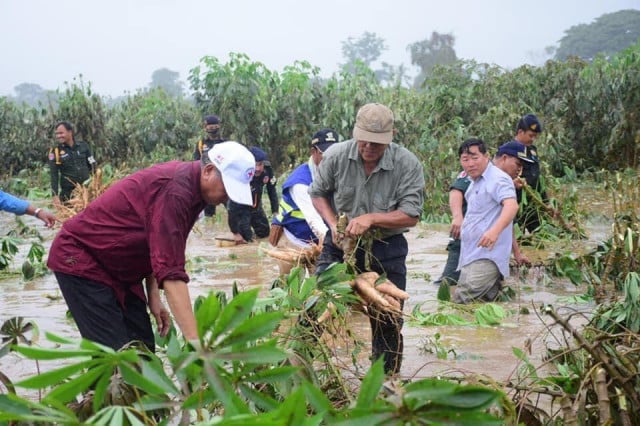 October 15, 2020 10:58 AM