Bird flu: outbreak of highly pathogenic H5N6 virus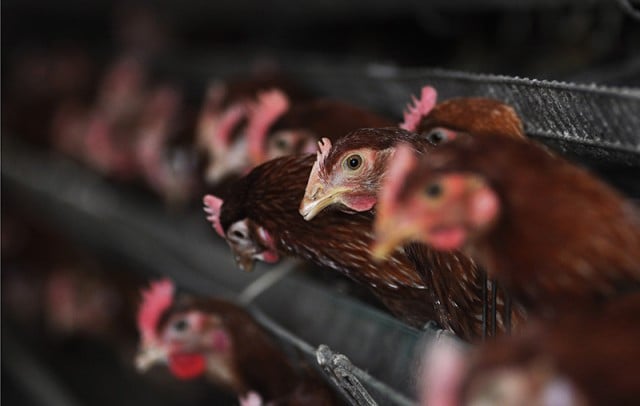 ThmeyThmey
April 22, 2019 3:21 AM
Phnom Penh, Cambodia–Cambodia has reported an outbreak of the highly pathogenic avian influenza subtype H5N6 virus in Takeo Province, a senior official said Friday.
On Thursday, the Paris-based World Organization for Animal Health (OIE) said "active surveillance" detected the virus at the Daunkeo live bird market.
OIE said the surveillance was conducted by the National Animal Health and Production Research Institute, Institut Pasteur du Cambodge and the Food and Agriculture Organization of the United Nations (FAO).
On Friday, the General Directorate of Animal Health and Production confirmed the outbreak but said steps had been taken to halt the spread of the virus.
The Ministry of Agriculture, Forestry and Fisheries along with other authorities "have already taken responsive prevention and control measures," director general Tan Phannara told Thmey Thmey.
"So the virus is no longer spreading," he said.
H5N6 viruses were first detected in North America in 2014, according to the World Health Organisation. But there seem to have been no reports of outbreaks or infection in Cambodia.
Cambodia's Communicable Disease Control Department says up to 56 people were infected with the H5N1 virus including 37 fatalities between 2005 and 2014.
Related Articles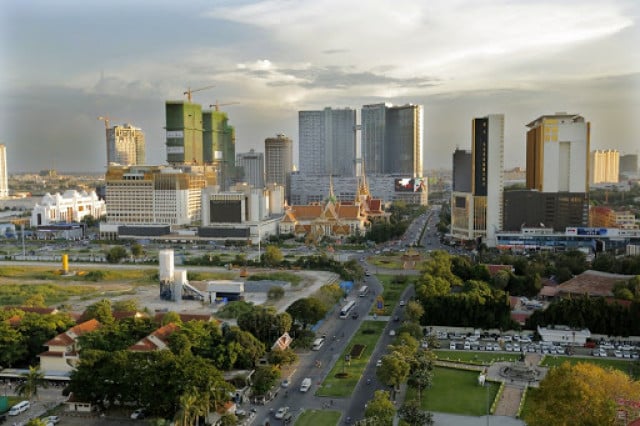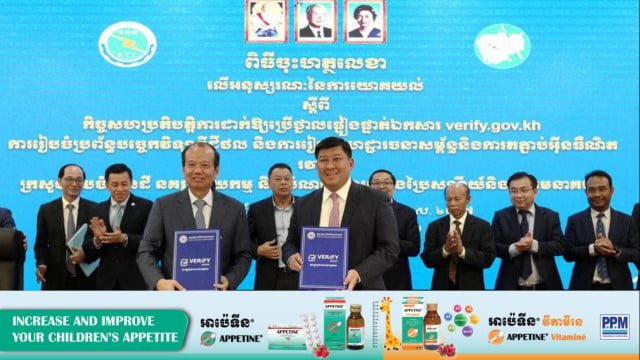 December 3, 2023 11:00 AM