Bird flu risk to humans in Cambodia remains low: WHO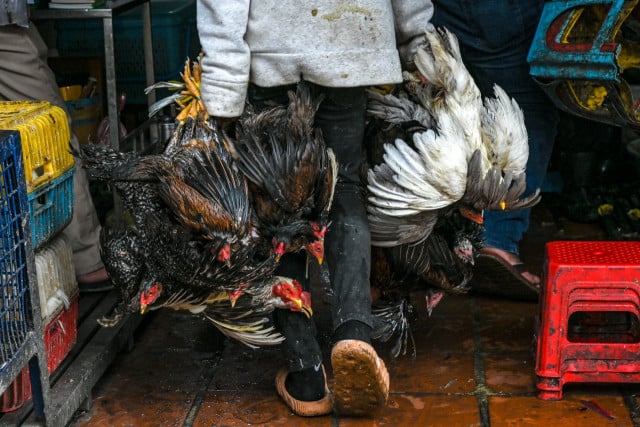 February 27, 2023 11:50 AM
PHNOM PENH -- The risk to general public from avian influenza A (H5N1) in Cambodia remains low despite two human cases of the virus were detected recently, the World Health Organization (WHO) said in a statement late Sunday.
Last week, the Southeast Asian nation confirmed two human infections with H5N1 bird flu, the first since 2014, the statement said.
It added that the first case involved an 11-year-old girl from southeastern Prey Veng province, who died of the virus on Feb. 22, and her 49-year-old father was tested positive for the virus a day later and is currently in isolation at the Prey Veng Provincial Referral Hospital.
Eleven others, who were in close contacts with the deceased girl, tested negative for the H5N1 virus, the statement said.
Almost all H5N1 infection cases in people have been associated with close contact with infected live or dead birds, or H5N1 virus-contaminated environments, it added.
"Based on evidence so far, the virus does not infect humans easily and spreads from person-to-person appears to be unusual," the statement said. "Based on available information so far, WHO assesses the risk to the general population posed by this virus to be low."
WHO representative to Cambodia Li Ailan praised the kingdom for its swift response to the H5N1 outbreak.
"These are the first two human cases of H5N1 reported from Cambodia since 2014," she said. "Early detection and rapid response remain crucial to keep the country and the world safe."
According to the country's health ministry, from 2005 to date, there were 58 cases of infected humans in the kingdom and 38 people had died.
Related Articles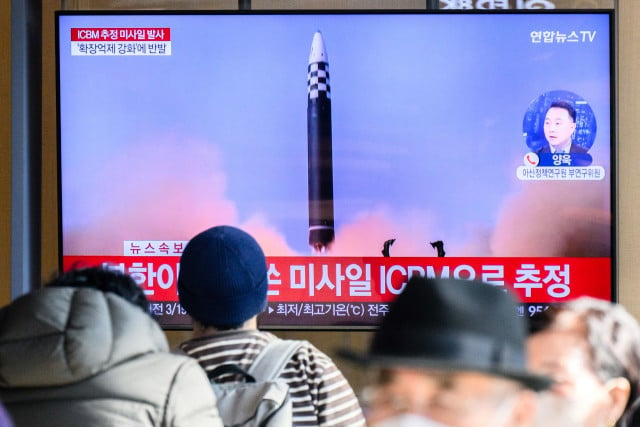 November 27, 2022 11:55 AM