Black Gold: It's the First Drop that Counts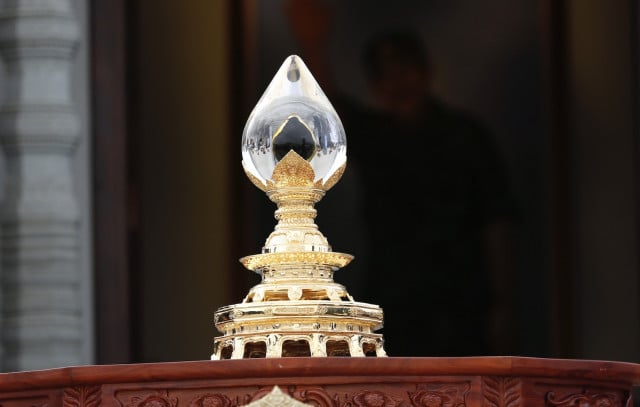 The first drop of "Cambodian" oil extracted in December 2020 in national waters in the Gulf of Thailand was laid at the Win-Win Monument in Phnom Penh a few days ago during an official ceremony chaired by Minister of National Defense Tea Banh.

It will bear witness to what was achieved for the country's development by the government of Prime Minister Hun Sen, said Banh as he was handed this symbolic drop by the authorities of Sihanoukville.
In view of the fact that it was long overdue and the hopes it has generated, one can understand that this first drop deserved special attention.

But a few days before the ceremony, we had learned that the company operating this offshore oil field was suspending operations, having lost the support of its Singaporean parent company.

The production forecast—7,500 barrels per day in 2021—did not happen, having remained at less than 3,000 barrels per day and plunging the company into financial stagnation.
While neighboring Thailand and Vietnam in 2019 respectively managed 477,000 and 236,000 barrels daily, Cambodia's production would have been, or will be, modest. Still, the government was hoping to get around $500 million every year.
Beyond the financial aspect, being one of the oil-producer countries has a symbolic and imaginary value of great significance. It will not do us any good to be reminded that the energy produced by oil may cause serious harm to the planet, black gold first and foremost remains associated with splendor, easy money that keeps pouring in by itself, and progress.

Even though some countries have collapsed because of it, this black gold—let's give credit where credit is due—has made it possible for a number of nations to establish their independence and sovereignty.
How many drops of oil will come after the one kept at the Win-Win Monument, who can say today. In any event, let's accept it for what it will be for eternity: the expression of a collective dream of prosperity.
Related Articles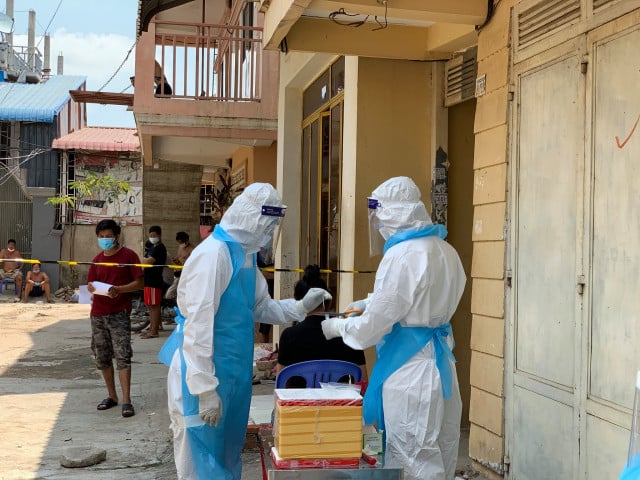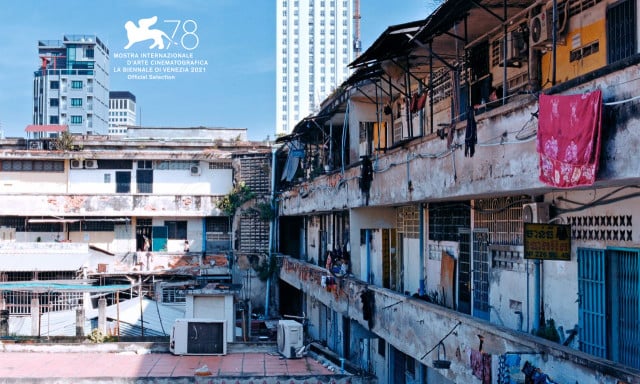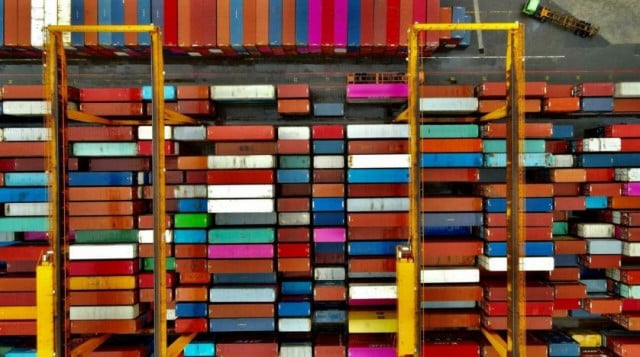 September 23, 2021 1:55 PM