Boarding School from America Recruiting Cambodian Students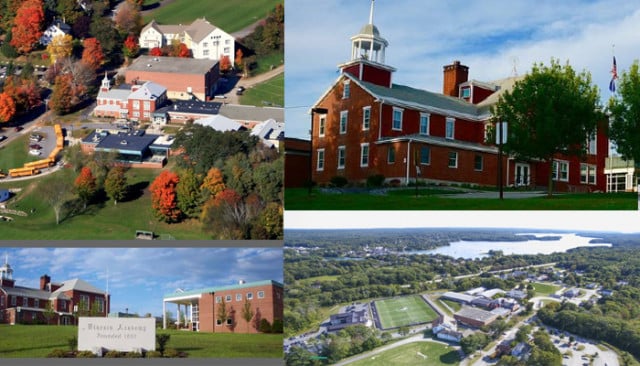 Thmey Thmey
October 2, 2019 8:11 AM
A boarding school from the United Stated is sending a representative to the Kingdom of Cambodia to recruit for future students, following up from a visit in February. Lincoln Academy, consisting of grades 9 through 12 (ages 14-18), is located in the northeastern state of Maine, close to Boston. Comprising of 550 students, up to 100 spots are reserved for international students, with domestic American students as the majority.

Cambodia's growing number of high caliber students that are studying in colleges abroad has attracted Lincoln Academy's attention, according to Director of Admission Lu-Shien Tan.
"The importance that Cambodian families have been placing on the education of their children has led to a noticeable increase in Cambodians wishing to study abroad, and we would like to help make that a reality," Tan said.
According to school officials, Lincoln Academy currently has students from 20 countries, including China, Japan, Vietnam, Thailand, Poland, and one from Cambodia. Recent applications have been coming in from several European countries as well, such as Sweden and Spain.
"What we're looking for is a diversity of cultures that can come together and thrive in a collaborative learning environment, which in many ways represents the values that America itself were built on," Tan explained.
Mr. Tan first visited in February, and selected one student from Cambodia who now studies at Lincoln Academy. "We had a number of interested students, and selected one student who started his Freshman year in August. He is really enjoying the atmosphere, and based on his success we look forward to recruiting more Cambodian students."
There are approximately 300 boarding schools in the U.S., with several dating back hundreds of years. This is a common practice where domestic and international students study and reside on premise in dormitories, or 'dorms'. These typically provide ample living and studying space, and include dining facilities.
Lincoln Academy, founded in 1801, has tried to set itself apart from the others, building a brand new Applied Technology & Engineering Center in 2015, offering a robust Visual & Performing Arts Program, and even hiring a gourmet chef for the dining facility. Additionally, Tan points out that they offer several opportunities for students to integrate into the local community, being immersed in English language and learning about and enjoying American traditions.
Lu-Shien Tan is holding an information session and student interviews on 11 Oct 2019 at the Rosewood Hotel, Phnom Penh. He will be joined by local Phnom Penh resident and Lincoln Academy alumni Michael Berg. Space is limited, and spots can be reserved by emailing [email protected]
Related Articles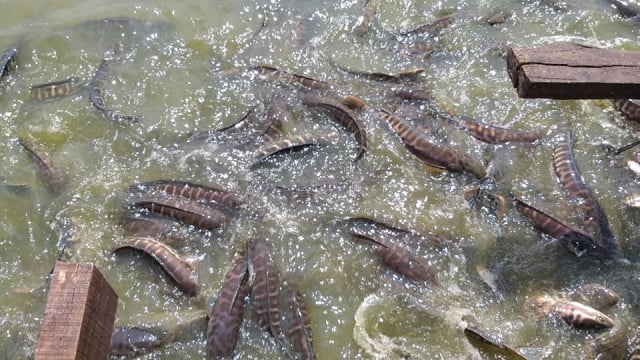 September 3, 2020 7:09 AM