Bodybuilder Chheung Nora Wins Gold Medal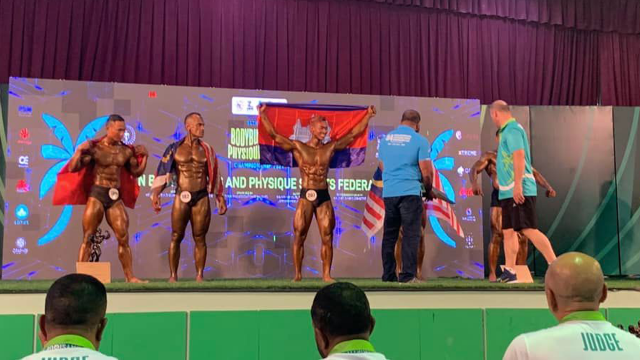 PHNOM PENH – Cambodian Chheung Nora has won a gold medal at the 54th Asian Bodybuilding and Physique Sports Championship in the Maldives.
It was the third medal Cambodian bodybuilding has won from this event in its history.
"I have trained well and eaten healthier this year unlike previous years, because I have come to understand and realize from my experience," Nora said before the game.
"I am determined to bring victory for the nation as much as I possibly can."
Cambodia Bodybuilding and Physique Sports Federation (CBPSF) sent two athletes to the event which started on July 15 and finishes on July 22. Nora won gold in the athletic physique category on July 19.
The event is seen as a preparation for next year SEA Games in Phnom Penh.
CBPSF president Lek Bunvy said the federation planned to send 20 to 30 athletes to the SEA Games, hoping to win at least three gold medals.
This year's Asian Bodybuilding and Physique Sports Championship is taking place in Maafushi Island with 400 athletes from 23 countries and territories taking part.
Related Articles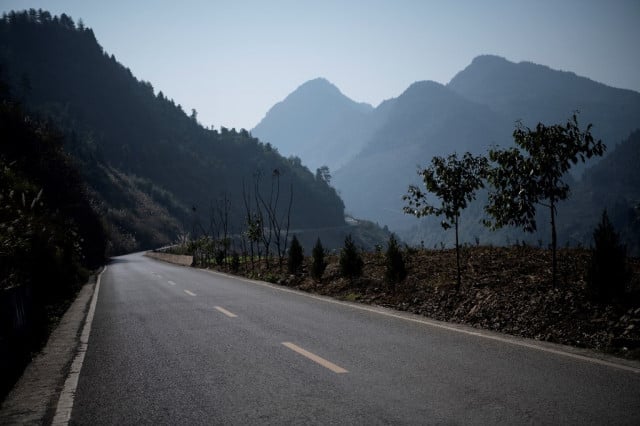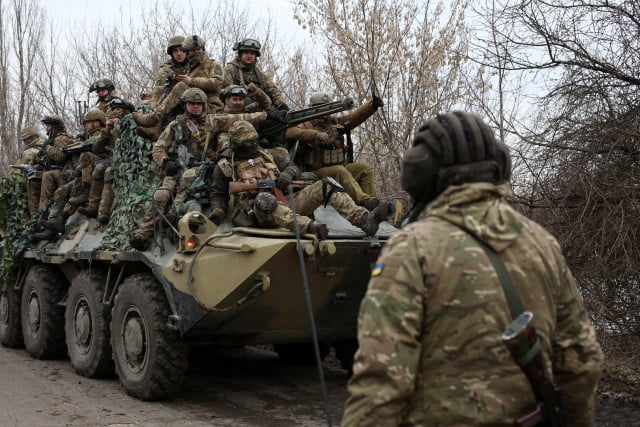 February 24, 2022 8:32 PM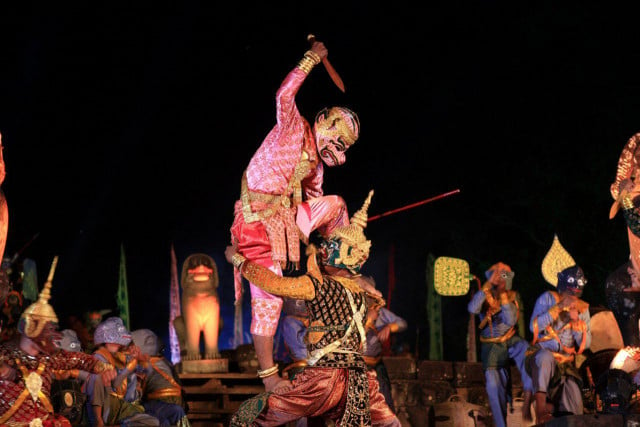 November 29, 2019 7:29 AM