Bokator Athlete Yuos Sanchana Strikes Gold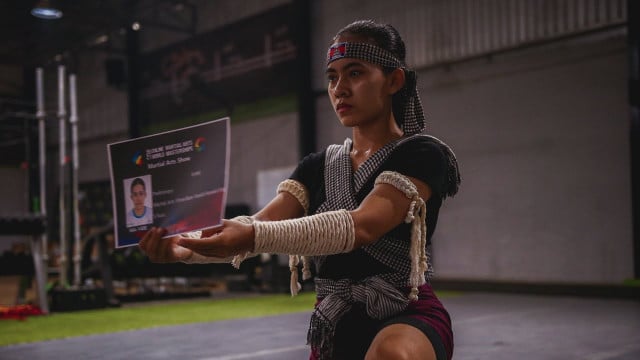 National team celebrates international success
PHNOM PENH--Bokator exponent Yuos Sanchana has won a gold medal in the bare hands female single category of the International Martial Arts Contest in South Korea and another gold medal in the team mixed-gender group category.
They were the 21-year-old's first major achievements in the six years she has been practicing bokator, she said.
She took up the sport in 2015 because of her love of bokator and because she wanted to help promote the martial art, which is her ancestral heritage.
The athlete, from Kandal province, has striven relentlessly to fulfill her dream, despite a series of injuries.
Cambodian martial artists picked up three gold medals, two silver and one bronze at the 2021 International Martial Arts Contest on October 31.
Sanchana said that as a woman she faced more challenges than a man. She has taken part at the national level since 2018, specializing in bare women's weapons, women's singles, and other levels.
In the bare hand single female category, she won the gold medal while Vietnam's Nguyen Thi Hue May won the silver.
In the team mixed-gender group category, she and Phirum Monirothn, Kim Tith Sovathanak, Run Salith, Ponleu Pech Morakot, Prum Penh Pisal, Chhean Vanrith and Ouk Ritheany won the gold medal.
The medal success for the fourth-year accounting student is the result of her own redoubled efforts along with planning, strategy and clear training, especially the study of her past weaknesses and failures.
"My coach and I have done our best to present bokator very thoroughly and especially want the whole world to know about bokator," she said.
Vy Tara, a coach of the national team said she is a national team player who learns to develop by turning weaknesses into strengths.
"She tries to listen to my advice on how to turn weaknesses into strengths, from bad to good, and she is willing to work. The special point is on her focus," he said.
Bokator is one of the earliest Cambodian martial arts and is said to be the close-quarter combat system used by the armies during the Angkor era. Bokator involves close hand-to-hand combat, ground techniques and weapons.
Cambodia has 28 national Bokator athletes, of whom 11 are women, training with the Cambodian Bokator Federation and the Ministry of Education, Youth and Sports.
Related Articles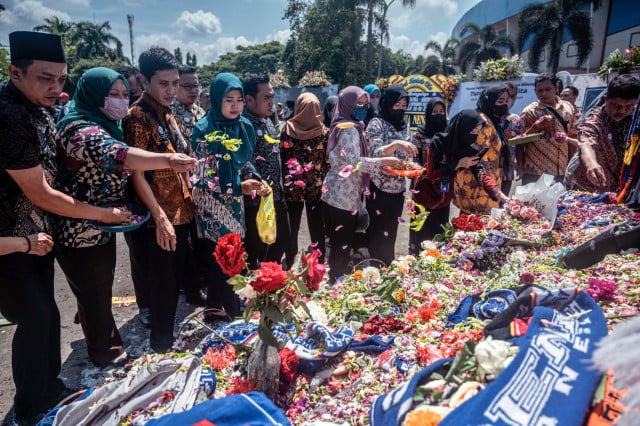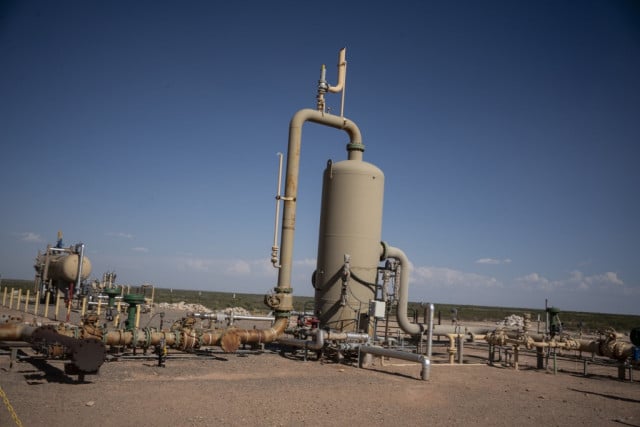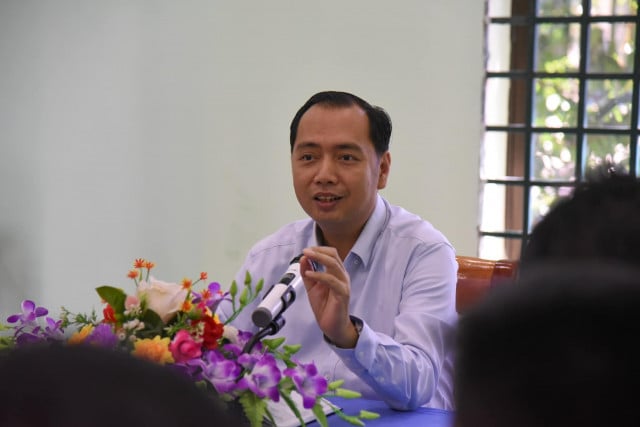 September 1, 2022 6:30 PM