Bosses Face Fines for Forced Overtime
New law spells out penalties for employers
PHNOM PENH--Employers who force employees to do overtime or work more than eight hours a day will be fined under a new article of the Labor Law.
The amendment, promulgated by the King on October 5, sets out the fines for employers who make employees work over the limit. The fines were not previously stated in the law.
The new Article 138 says if an enterprise has three shifts, they can be divided into morning, afternoon and night shifts.
Each shift must not exceed the hours as stated in Article 137, which says shifts cannot exceed eight hours per day, with a limit of 48 hours per week.
A new Article 367 says an employer who breaches Article 137 and Article 138 will be fined from 31 to 60 days of the daily wage.
Cambodian Labor Confederation president Ath Thorn said that even if​ an employer employs workers for more than eight hours a day in error just once, the employer still faces fines of 31 days of the daily wage.
If the employer repeats the breach, they will be fined 60 days, with the money going to the state.
"Penalties are a good thing for employers to be responsible so that they do not use employees' work excessively," he said.
However, he said the Labor Law also allows workers to work overtime to earn extra money. A maximum of two hours may be added to the eight hours and must be voluntary.
Under the previous Labor Law it was possible for employers to force employees to do overtime.
Related Articles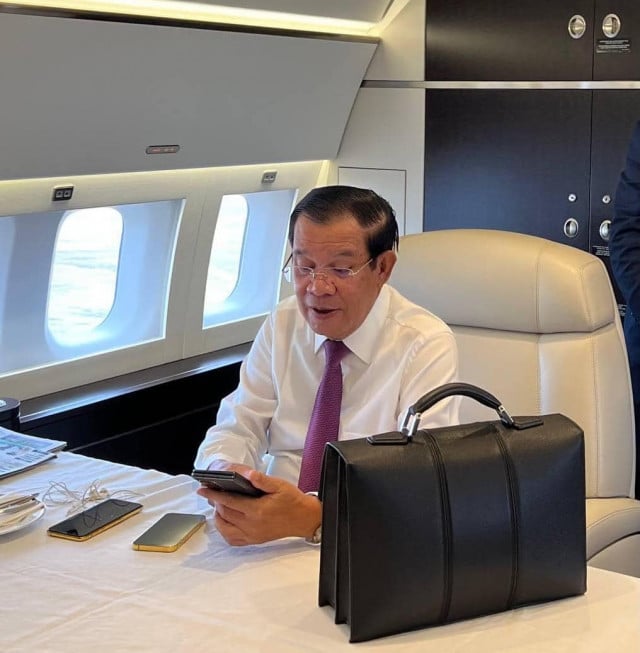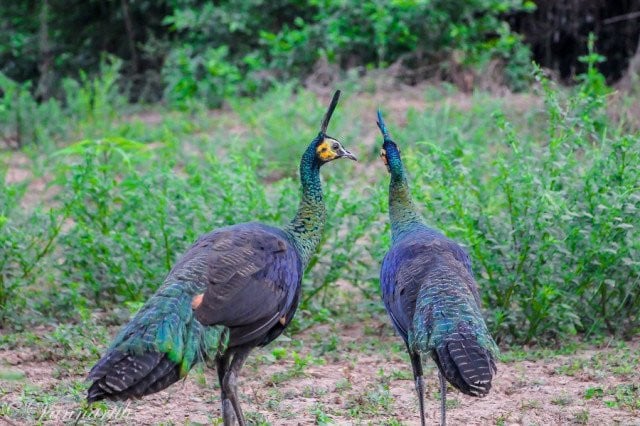 September 2, 2021 8:00 PM