Brazil Should be on UN Security Council: UK Chief Diplomat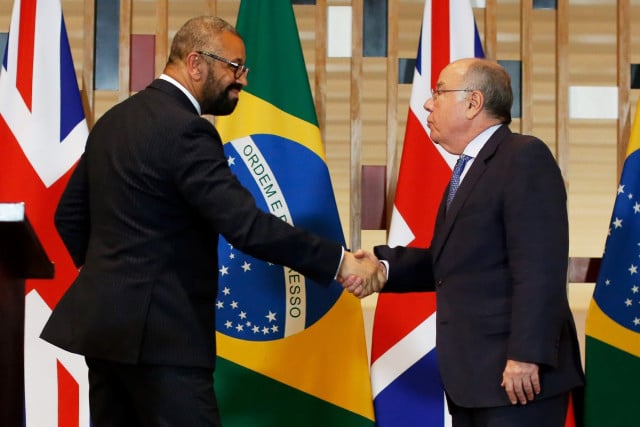 Brasília, Brazil -- Brazil must have a "louder voice" in world affairs, including a permanent seat on the United Nations Security Council, the United Kingdom's top diplomat said Wednesday.
The "global balance of power" has shifted south, UK Foreign Secretary James Cleverly told a news conference in Brasilia, on the first visit by a top UK diplomat in nine years.
He added: "It is a reality that needs to be reflected in a number of multilateral institutions including the UN."
Brazil, the largest economy in Latin America and the most populous country in the region, has been demanding for years to join the council as a permanent member, a move that's been blocked by the five permanent members: the United States, Russia, China, the UK and France.
The South American nation "has a decisive role to play in reshaping the international order and the multilateral system and the UK reaffirms its support for Brazil's ambition to have a permanent seat on the UN security council," said Cleverly.
Brazilian Minister of Foreign Affairs Mauro Vieira said that his country and the UK were aligned in that regard.
Cleverly's visit to Brazil, at the end of a regional tour that also took him to Chile, Jamaica and Colombia, comes after London recently announced a major contribution to a Brazilian fund to protect the Amazon.
British Prime Minister Rishi Sunak pledged more than $100 million to the fund this month during a meeting with Brazilian President Luiz Inacio Lula da Silva on the eve of King Charles III's coronation.
© Agence France-Presse
Related Articles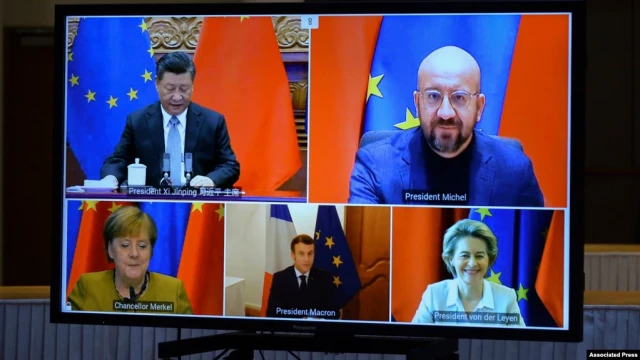 October 19, 2021 12:11 PM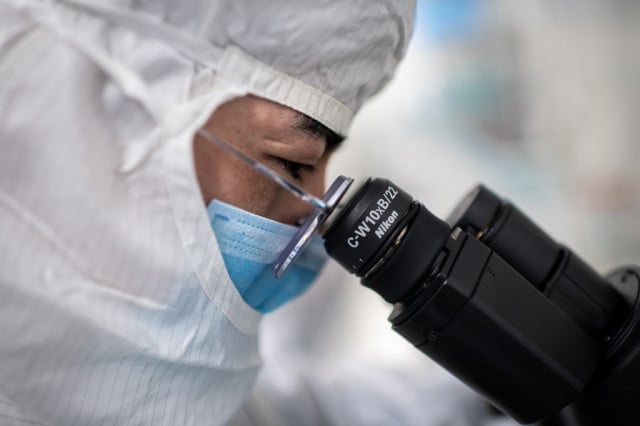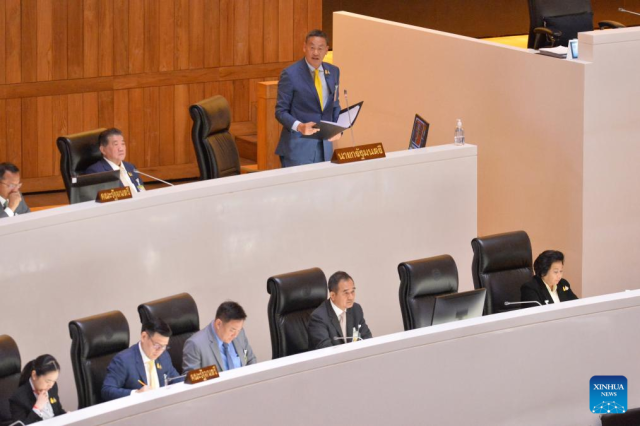 September 12, 2023 9:45 AM