Brazil's Lula Advocates Peaceful Resolution of Ukraine Crisis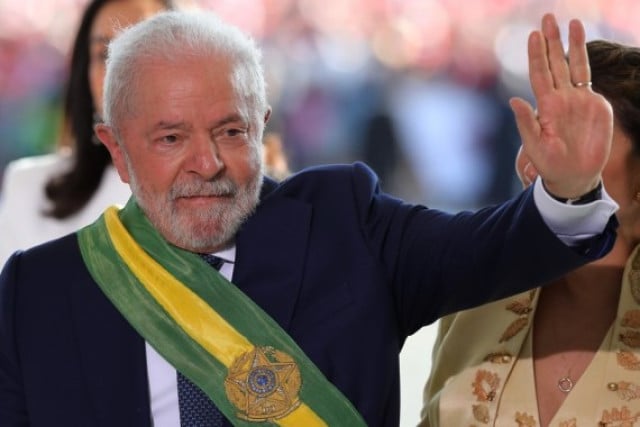 LISBON -- On his visit to Portugal, Brazilian President Luiz Inacio Lula da Silva said Saturday that it is necessary to "choose a third way" to build peace for the conflict in Ukraine.
"I don't want to please anyone. I want to build a way to bring the two (Russia and Ukraine) to the table," Lula said.
Lula arrived in Lisbon on Friday on his first visit to Europe since being reelected president, with an agenda that includes a Portugal-Brazil summit, at the end of which the two countries signed 13 bilateral cooperation agreements covering such areas as education, justice, health, economy, and culture.
In a joint declaration, Lula and his Portuguese counterpart Marcelo Rebelo de Sousa emphasized their commitment to international law, the UN Charter, and peaceful resolutions of conflicts.
The declaration also says Portugal and Brazil support the full functioning of the Black Sea Grain Initiative, which was brokered by Türkiye and the United Nations, and signed by Russia and Ukraine in July 2022 to establish a maritime humanitarian corridor for grain and fertilizer export from the two countries.
Related Articles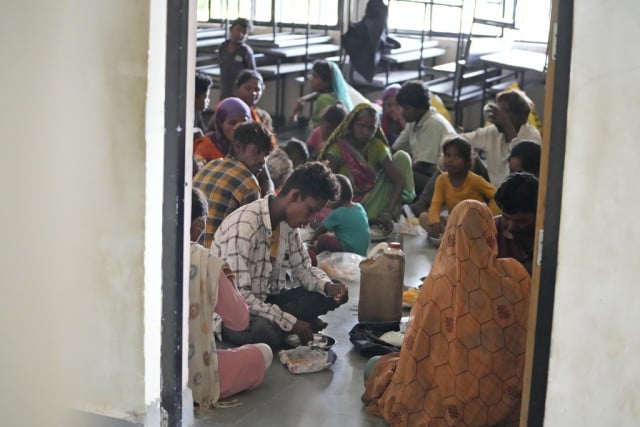 September 22, 2020 8:05 AM