British Government Donating 415,000 Doses of AstraZeneca to Cambodia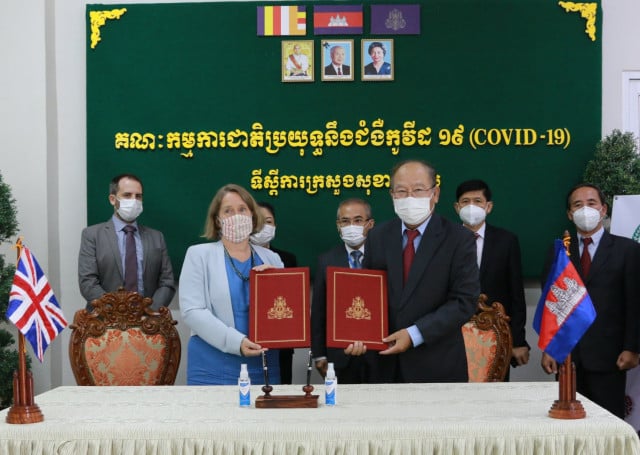 While no arrival date was given by the British Embassy in Cambodia, the vaccines are said to be leaving the UK this week—just as Johnson & Johnson doses arrive from the US on July 30
PHNOM PENH--The United Kingdom on July 29 announced it will donate 415,000 doses of the AstraZeneca COVID-19 vaccine to Cambodia through a bilateral agreement.
The vaccines are, according to a statement from the British Embassy in Cambodia, set to start leaving the UK this week—Cambodia is one of nine countries set to receive donations, some of which are being made through COVAX, while others like Cambodia are receiving the vaccines through bilateral agreements.
It is unclear exactly when the 415,000 doses will arrive, but they have been pledged at a time where Cambodia has reintroduced a string of measures to prevent the spread of COVID-19 following local transmission of the Delta variant which was detected this week.
British Foreign Secretary Dominic Raab said that the UK is sending 415,000 doses of AstraZeneca vaccine to Cambodia as part of the first batch of the 100 million doses pledged, adding that it was "a matter of urgency" that vaccines reach "the poorest parts of the world."
"We're doing this to help the most vulnerable, but also because we know we won't be safe until everyone is safe," he said.
British Ambassador to Cambodia Tina Redshaw said that these 415,000 AstraZeneca vaccines will support local communities in Cambodia to restart businesses, protect health services and restore livelihoods.
"I'm delighted the UK is fulfilling its commitment to donate vaccines across the world both bilaterally, as in this case, and through COVAX including here in Cambodia," she said.
Among 9 million vaccines, the UK donated 4 million bilaterally and another 5 million doses were offered to COVAX.
Meanwhile, The US Embassy in Phnom Penh confirmed that the first half of the doses of one million doses of Johnson & Johnson vaccine will be arriving on July 30, and the remainder is expected to arrive on Aug 2.
Currently, Cambodia has a total of 17,656,000 doses of Covid-9 vaccine, of which 6.2 million doses of Sinopharm and 10.5 million doses of Sinovac, and 356,000 doses of AstraZeneca.
Related Articles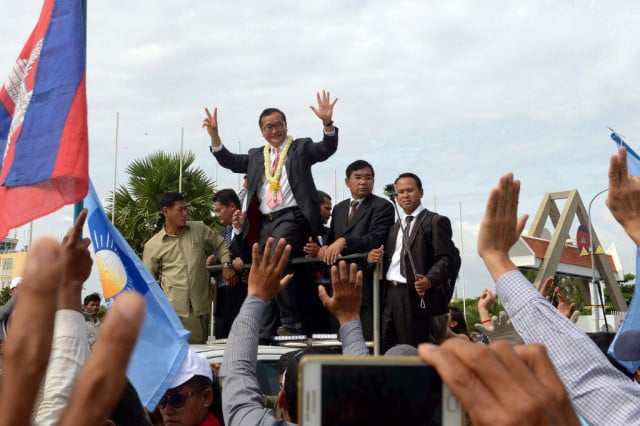 September 20, 2019 3:18 PM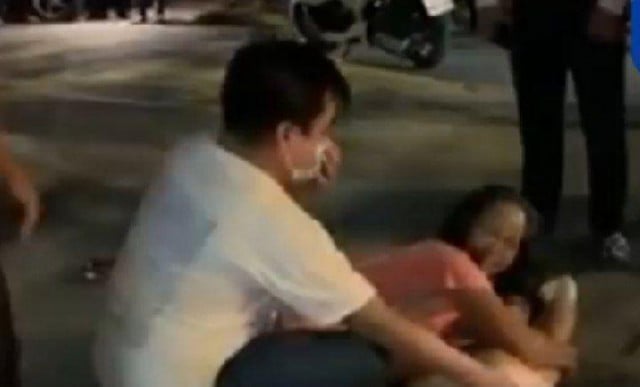 September 28, 2020 5:18 AM