British Woman Recovers from COVID-19, Praises Cambodian Doctors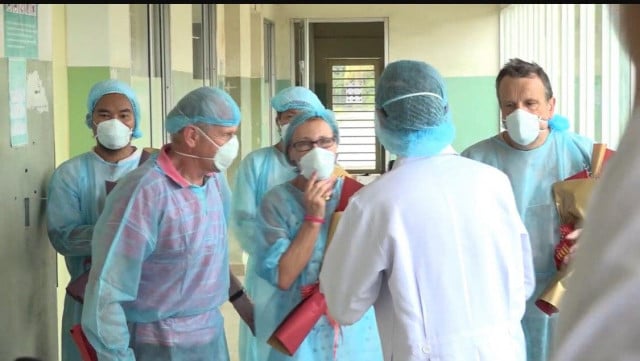 Phoung Vantha
March 30, 2020 4:58 AM
In a brief interview, one British woman who was being treated for the virus at Khmer-Soviet Friendship Hospital has thanked staff and doctors for their work.

PHNOM PENH--The Ministry of Health has today announced that 23 people in Cambodia have recovered from Coronavirus Disease 2019 (COVID-19) since January 2020. The ministry stated that no-one has died as a result of the virus as of March 30.

One British patient who has since recovered expressed her gratitude to the staff at Khmer-Soviet Friendship Hospital and to Cambodian doctors who have helped her recovery.

"You are a very, very nice people, I will only speak good of you, it is not your fault I have been ill," she said in an interview with BTV Cambodia, adding that she understood that the country had to protect its people, like a "mother protects her children."

The ministry said that of the 23 people who have recovered from COVID-19, nine were foreign nationals and 14 were Cambodian men. The foreigners who have made a full recovery include a Chinese man, two British women, one British man and one French man.

On Monday morning the ministry announced it has identified four new cases of COVID-19, bringing Cambodia's total number of cases to 107.
Related Articles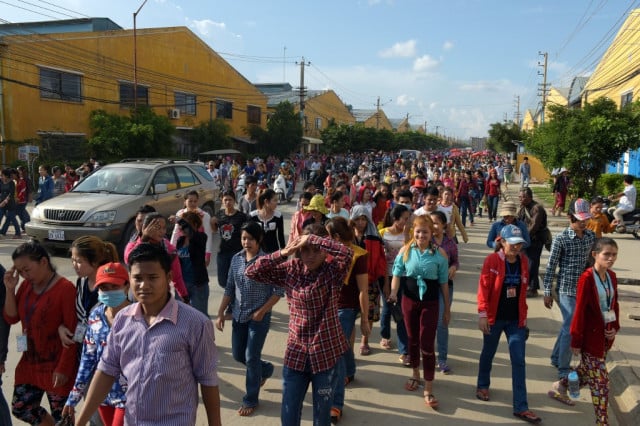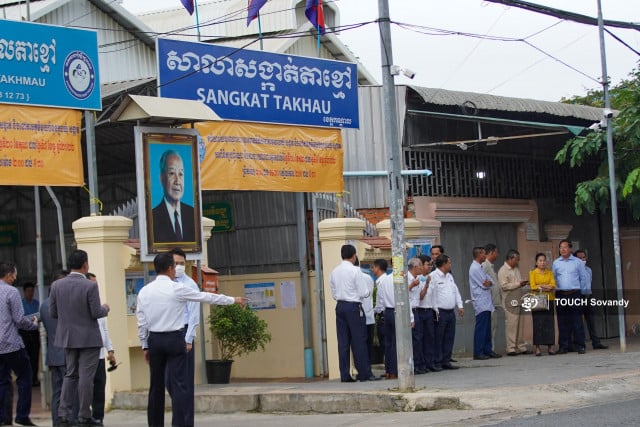 November 21, 2022 4:10 PM