Buddha Footprint on Display for Public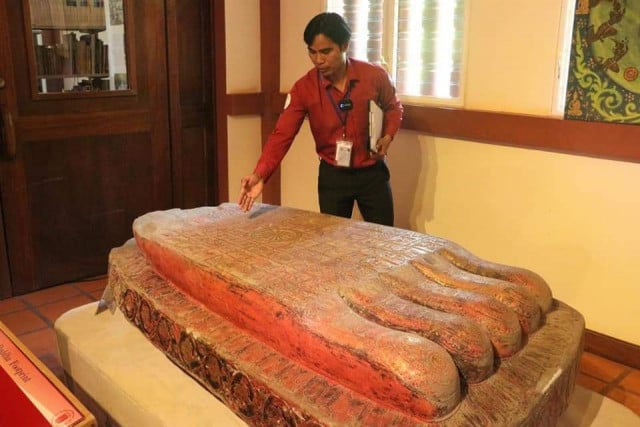 February 22, 2023 9:52 PM
PHNOM PENH– A Buddha footprint statue weighing about three tonnes has gone on display in the Preah Norodom Sihanouk-Angkor Museum in Seam Reap for people who want to research, study and understand religion, art and history from more than 600-700 years ago in the Angkor area, according to Apsara National Authority.
Kun Phally, head of the exhibition team and museum guide, said the footprint was carved between the 14th and 16th centuries. It is 2.1m long, 1.15m wide and 31cm high. It had been painted black, red and gold.
Studies show that the statue was considered as an important object of worship for Theravada Buddhism and was kept at Angkor Wat in Thousand Buddha Gallery from the 14th century until 1985, according to Apsara National Authority.
Later, the sandstone statue was taken to be preserved and restored by the Angkor Conservation Team. Then, Phoeurng Sackona, Minister of Culture and Fine Arts, and president of the Board of APSARA National Authority, visited Angkor Conservation.
Seeing that the statue had been repaired, the conservation team was told to bring it for display for the public to learn about Khmer art, especially the post-Angkorian Buddha statues.
Kun Phally said 108 carvings at the center of the statue were considered to represent happiness.
The museum is in Boeung Don Pa village in Siem Reap city and is open from Tuesdays to Sundays from 8.30am to 4.30pm.
Related Articles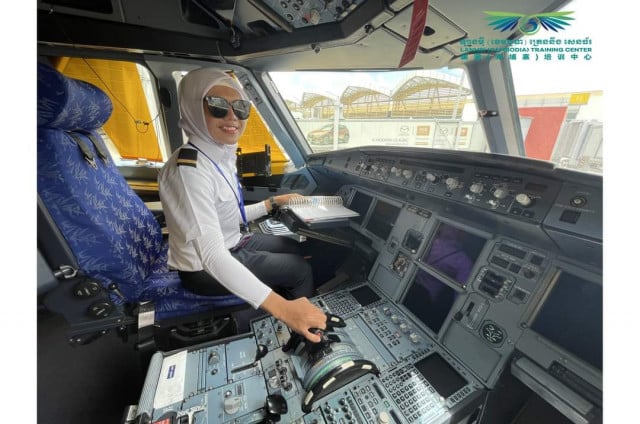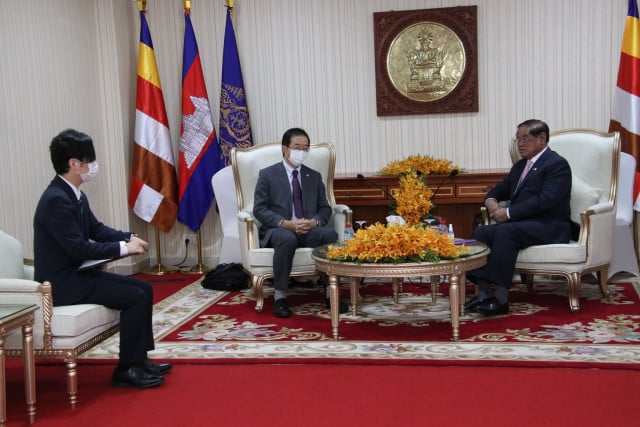 December 14, 2022 4:35 PM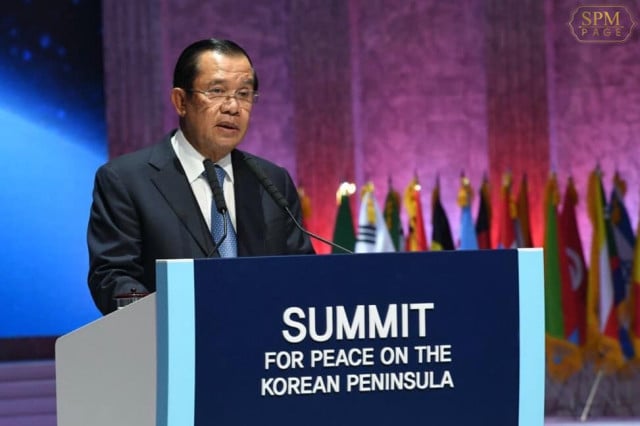 February 13, 2022 9:32 PM