Burn Tax Evasion Vehicles: Hun Sen
Owners told to pay up or lose their cars
PHNOM PENH--Prime minister Hun Sen has warned that more than 4,000 vehicles impounded for tax evasion will be destroyed if the owners don't pay the amounts owed.
He also ordered that from July 1 Cambodia will no longer have duty-free cars or right-hand drive vehicles on the road.
Of more than 10,000 vehicles on which tax was evaded, 5,993 have now been taxed, generating $51.6 million in national revenue as of Feb 22.
Speaking at the annual meeting of the Interior Ministry in Phnom Penh, he said, "Now we will keep cars with fake license plates off the road."
At an appropriate time, he would have the cars destroyed. "No matter how expensive the car is, it will be burned to let the owner know not to do it again."
Those with money to buy a car were all rich but some owners of expensive cars owner cheated with their license plates in the guise of police and other national institutions.
The Prime Minister urged those who have not yet paid the car tax to pay it properly. Tax evasion was not a good example. The General Department of Customs and Excise had to strengthen tax collection.
There was no longer a 10 percent tax relief on cars because this expired on Dec. 31, he added.
"When you come to pay taxes, you have to pay in full," he said. When the authorities found a car on which tax had not been paid, they would seize it, no matter who the owner was.
The General Department of Customs and Excise has since Sep. 9 last year been collecting tax on vehicles which had been the subject of evasion.
Related Articles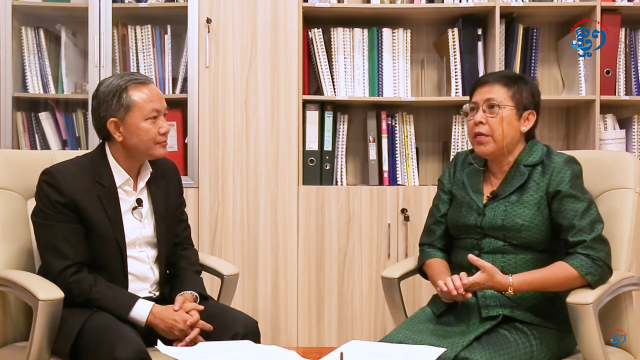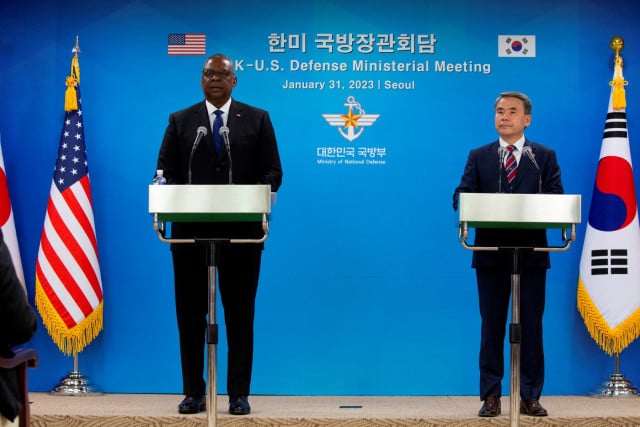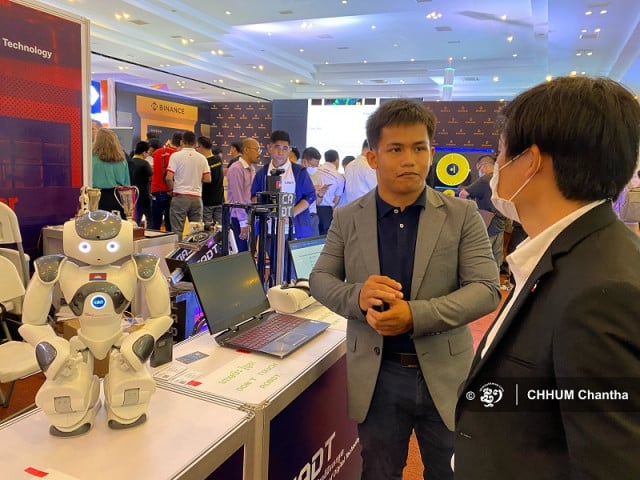 November 14, 2022 2:25 PM