Businesses Need to Adapt to Survive COVID-19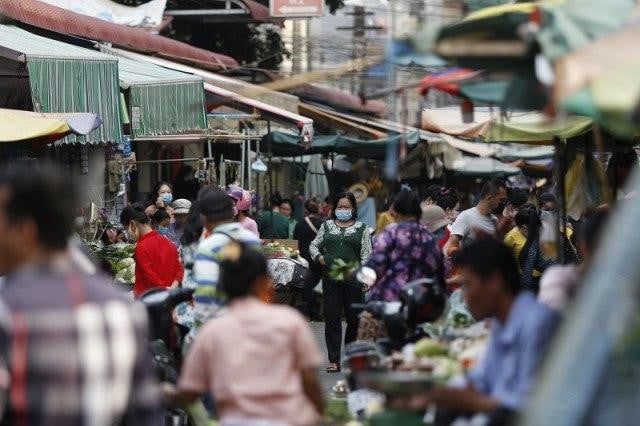 Jazmyn Himel
March 31, 2020 2:18 AM
As Cambodia's number of COVID-19 cases shoots up to 107, it is apparent that the empty streets may become the new normal for some time.
PHNOM PENH--Cambodia's sweltering sunshine illuminates empty streets – streets that are lined with equally empty businesses. This is only several months after Coronavirus Disease 2019 (COVID-19) was discovered, with countries around the world implanting lockdowns to prevent the virus from spreading.
On March 17, the Ministry of Health announced the closure of KTVs, schools, concerts and movie theatres as a preventive measure for the coronavirus. On March 30, Prime Minister Hun Sen ordered a temporary closure of casinos in the country, but added that factories markets, cafes and restaurants would remain open.
It is a balancing act of maintaining the economy while enforcing effective public health measures at a time when nobody can predict the duration of the pandemic.
"It is best to prepare for a longer period of social distancing even as we hope the pandemic passes more quickly," Nick Beresford, resident representative at the United Nations Development Program stated in an email.
"Switching to online platforms and to digital payment systems is an obvious example," Beresford and his team recommended when asked what businesses in Cambodia could do during this time.
"Restaurants that now lack customers might still be able to provide home deliveries. When it comes to exporters, as some markets close, others open up," he observed.
The UNDP noted that markets in China, where the virus originated, were coming back, but "having a wider spread of export markets or being able to move from one to another becomes a strong line of defense in the current situation."
Despite the majority of Cambodia's exports making their way to markets in the European Union and the United States, the supply chains that enable such volumes of exports possible are relatively concentrated in China.
"The really big issues like pandemics, climate change, the well-being of our planet are not just real issues but need the collective responses of countries working together," Beresford and his team continued, adding that now is a time for cooperation.
"Isolation and 'beggar thy neighbor' policies raise the risk of disaster for everyone," he warned.
Meanwhile global financial analysis firm Moody's downgraded their forecasts for Cambodia's gross domestic product growth to just 4.5 percent, the lowest it's been in nearly two decades.
Cambodia's economy will definitely feel the effects of COVID-19, said Allen Dodgson Tan, a Cambodian-American entrepreneur and president of the American Chamber of Commerce Cambodia in a phone interview.
"People's jobs in the informal economy are dependent on the overall economy. Now we talk about tourism being non-existent but we still have 600,000 people employed in the sector," Tan continued.
His observations are backed up by official data from the Ministry of Tourism who reported a 60 percent decrease in tourists for February 2020 compared to the same period last year.
The garment industry also took a hit earlier this year with the EU's partial 'Everything But Arms' suspension, withdrawing roughly 20 percent of the country's access to the preferential trading scheme.
"During this slowdown, anything that's dependent on consumer spending is hard unless it's essential," said Tan, but added that he remains optimistic about the Cambodian economy's ability to recover swiftly from this pandemic.
The key drivers to do this, he said, will be, "through rebound tourism and factory orders... we can get tourism back if we are prepared to and manufacturing… I think that a rebound in the garment sector should be there once things in the EU and US improve," he said.
As of March 30, Cambodia's total number of COVID-19 cases rose by four to 107 according to the Ministry of Health. So far, 23 people have recovered from COVID-19 in Cambodia.


Related Articles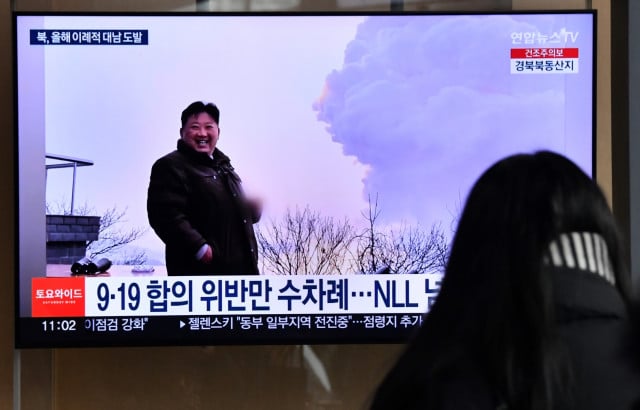 February 7, 2023 10:49 AM