Café Talk – of the Wuhan Virus and Fake News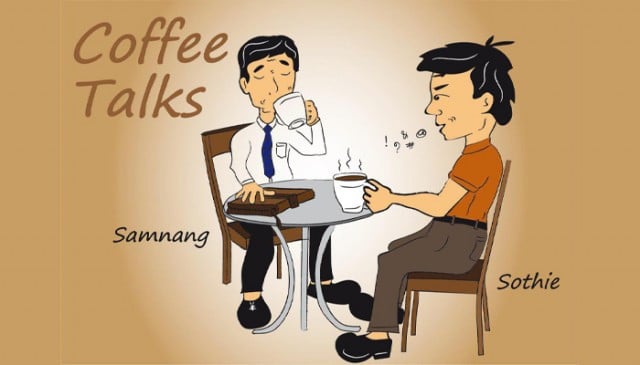 Thmey Thmey
February 1, 2020 5:53 AM
It's Saturday morning. Samnang and Sothie meet for coffee and their talk turns to the coronavirus outbreak that began in Wuhan City in China last December.
As of Feb. 1, as many as 11,791 cases had been confirmed in China. Cases have also been confirmed in 27 countries, and the death toll has reached 259. But what concerns Samnang and Sothie the most is whether what they hear about the Wuhan virus is accurate or just fake news, disinformation.
Sothie: Who produces fake news? How can we know if it's true that the Wuhan virus is spreading to many countries and also to Cambodia?
Samnang: Polluters and inflators who don't have any knowledge of what news coverage is, and pretend to be journalists and pass on facts. For example, some people who call themselves citizens journalists are just people who share rumors on social media without checking what is true and what is not.
Sothie: And they chat on the Internet.
Samnang: it's more than chat. Some people write as if it was facts and share without bothering to check sources. These days, some Cambodians do this and call themselves journalists. A person cannot just say he or she is a journalist. You need training and, above all, you need to learn and respect journalism ethics.
Sothie: How can we make the difference between real news and fake news or disinformation?
Samnang: There are a lot of ways to do this. But the simplest is to go to the site of a news organization that is a real news organization with a clear policy when it comes to reporting. And when you read a news story, check where the reporter got his facts, what sources he quotes. Don't just read the headline: Look at the story to get details so you know you can believe what it said. Then you can share the information on social media. It's hard to deal with fake news but the best way is to help readers know how to get information they can trust and share. Then fake or misleading news will fade away if readers are careful and know the difference.
Sothie: So the reader must be smart.
Having drained their coffees, the two buddies parted ways, promising to meet again in a week.
Related Articles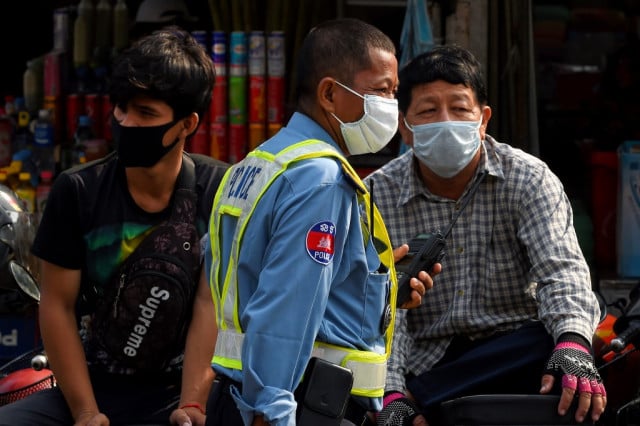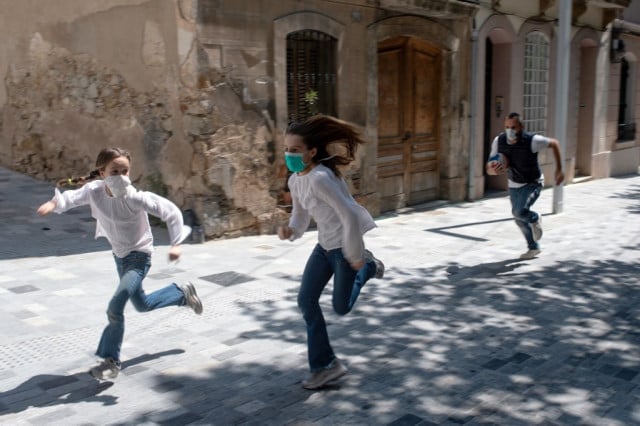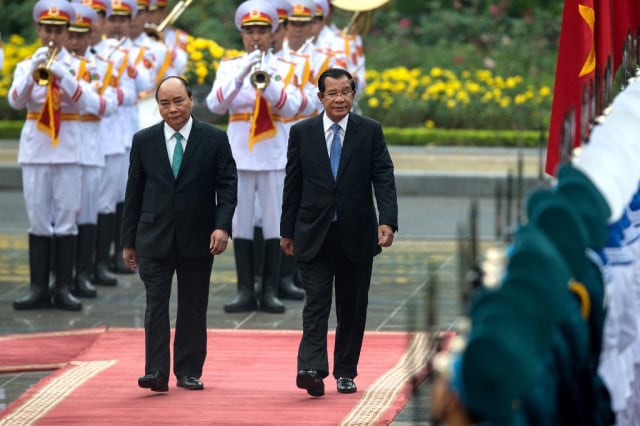 December 16, 2019 12:50 PM