Call Foreign Witnesses: Sokha's Lawyer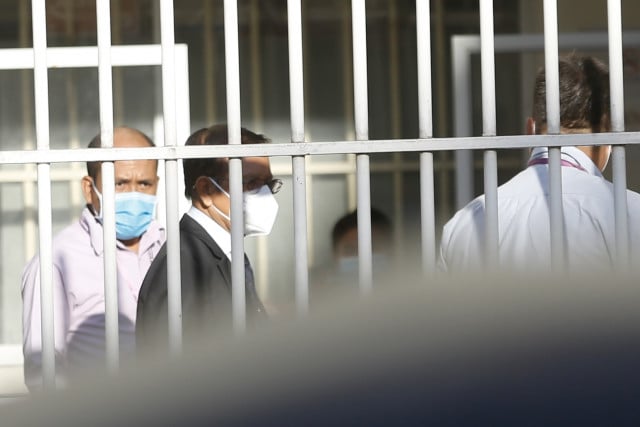 Legal team seeks international cast to testify
PHNOM PENH – Former CNRP president Kem Sokha's legal team may ask the Phnom Penh Municipal Court to summon some of the foreigners accused in Kem Sokha's case to testify.
Sokha entered the 35th day of his trial on treason charges on March 30.
Pheng Heng, one of his four lawyers, told the court that the foreigners include those from the United States, Germany, the European Union, the US Agency for International Development and the German Political Foundation (Konrad Adenauer Foundation).
These individuals had been accused by prosecutors and the government lawyers of being implicated in Sokha's case.
"Kem Sokha and his lawyers may ask the court to summon witnesses whom the prosecutors have accused of being involved and to invite those witnesses to present the facts before the court," Heng said.
"We will look upon which witnesses are needed to present the facts of Kem Sokha's case."
He said that during the previous hearing, some witnesses had been summoned by the court to testify. However, he did not further identify the witnesses.
The trial will resume on April 6. The court spends only one morning a week hearing the case. Sokha has been accused of conspiring with foreigners to overthrow the government since Sept. 2017.
Related Articles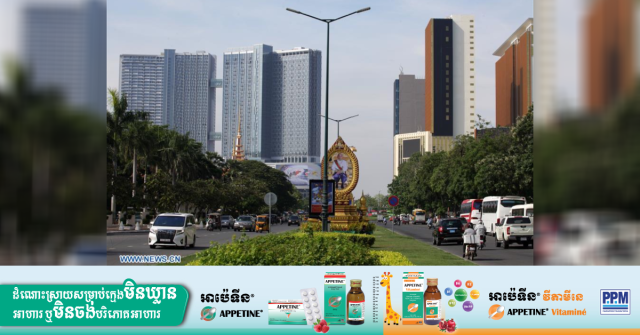 November 1, 2023 11:00 AM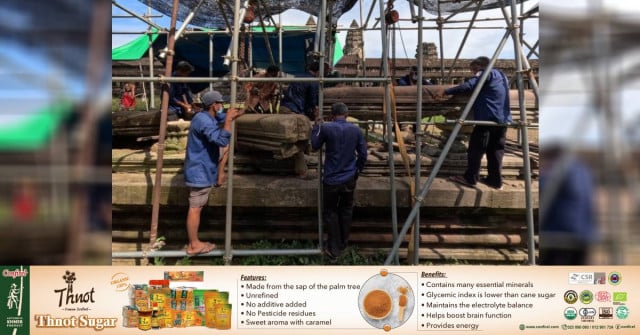 November 21, 2023 11:55 AM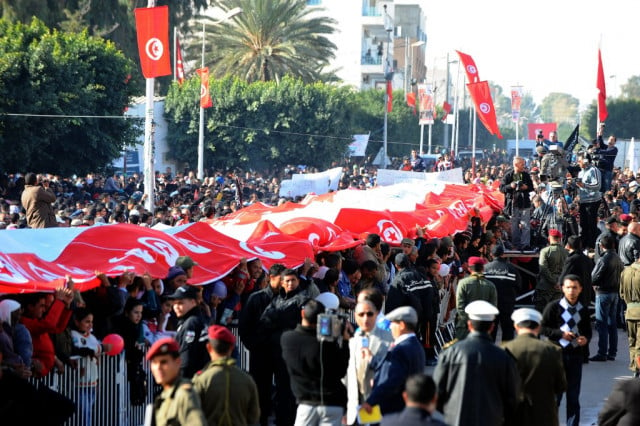 December 14, 2020 4:46 AM