Cambodia Adds $1 Million to Pandemic Stockpile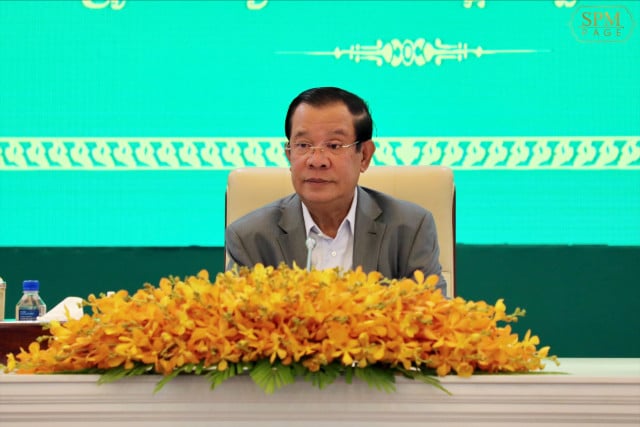 PM contributes to ASEAN reserve

PHNOM PENH – Cambodia is contributing $1 million and medical equipment such as masks and ventilators to regional emergency stockpiles to respond to any future pandemic, Prime Minister Hun Sen says.

"This morning, I decided to contribute with other ASEAN countries within our capacity," Hun Sen said at a June 6 farewell ceremony for delegates and athletes taking part in the ASEAN Para Games 2022 in Indonesia.

The contribution to the ASEAN Regional Reserve of Medical Supplies for Public Health Emergencies includes two million masks, 200,000 N95 masks, 300 oxygen concentrators, 100 vital sign monitors and $1 million.

"In the future, we will contribute more, including rapid tests," he added.

Vietnam and Thailand were among the countries which had already contributed, the prime minister said.

The regional reserve was launched in 2020 to address the challenges caused by the COVID-19 pandemic that exposed the lacking of a regional response to a public health crisis which has complex implications severely affecting national health systems.

From the start of the COVID-19 pandemic, ASEAN members faced critical challenges related to inadequate supply and access to essential medical supplies, hindering effective efforts.

According to the term of reference of the reserve, medical supplies are committed by each member state, its external partners, international organizations and other sources, including public and private sectors on a voluntary basis.
Related Articles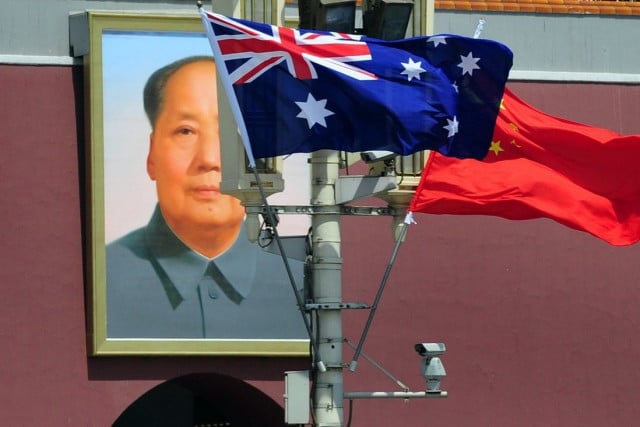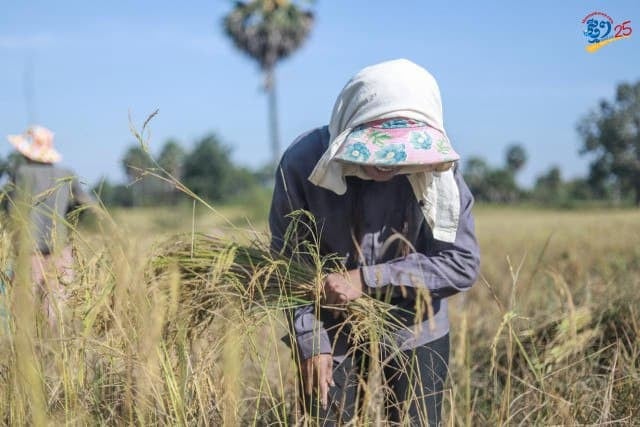 November 14, 2020 1:37 PM