Cambodia Advises Travelers, Fishermen Not to Venture out to Sea due to Bad Weather
PHNOM PENH -- Cambodia has advised travelers and fishermen not to venture out to sea from July 16 to 20 as the kingdom is suffering from the impact of a typhoon.
Cambodia will be affected by a typhoon in the Philippines, which will brew over the South China Sea before moving on to northern Vietnam, the Ministry of Water Resources and Meteorology said in a statement on Friday.
Such a situation will cause low-to-moderate rainfall in the lowlands and the highlands in Cambodia, the statement said.
"For coastal provinces, the sky will be gloomy, with moderate-to-heavy rainfall from July 16 to 20," the statement said. "In the sea, there will be rain with strong wind and high waves."
The statement urged people to be extra-vigilant to avoid any possible dangers.
Preah Sihanouk Provincial Governor Kuoch Chamroeun on Saturday told tour boat operators, taxi boats, and fishermen to halt their trips to sea during the above-mentioned period.
"Any trips to the sea must be temporarily suspended until the weather has improved," he said in a video clip posted on his official Facebook page.
Related Articles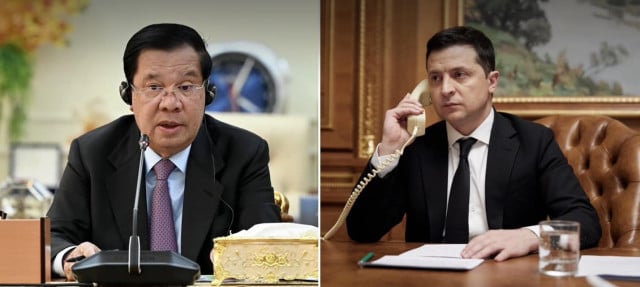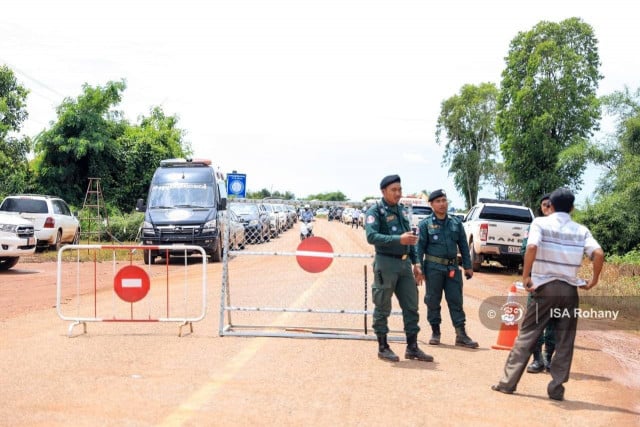 September 3, 2022 7:32 PM