Cambodia Airways to Launch New Route Between Phnom Penh and Beijing
Phnom Penh -- From March 27, 2023, Cambodia Airways is launching a new direct flight to the capital city of mainland China, Beijing, to satisfy the surge in travel demand between Cambodia and China.
The opening of this new route is expected to strengthen trade, investment, culture and tourism ties between the two cities.


Phnom Penh is Cambodia's capital and the center of its economy, politics, commerce as well as culture and tourism. While the city is a lively and buzzy, it has a certain charm to it. Travelers may come across the perfect blend of historical, cultural sites and modern skyscrapers. They may find themselves getting immersed in the beauty of Cambodian true essence by experiencing Khmer traditional dishes, watching Khmer traditional dances and visiting some of Cambodian historical and cultural attractions such as Royal palace, National Muscum, Wat Phnom Historical Park, Riverside, etc. While doing so, they can also enjoy fine dining, relaxing spa, shopping high-end brands, and rest in luxury hotels in the city.
Beijing is the capital city of the People's Republic of China, the nation's economic, political, cultural, educational hub as well as the center of international trade and communications. The city attracts millions of people from all over the world every year due to its well-integrated rich ancient culture and modern civilization. Some of the city's most popular tourist attractions are the Great Wall of China, the Forbidden City, the Temple of Heaven, Tiananmen square and so on.


The Phnom Penh - Beijing route, from March 27 to April 14, 2023, will start operating three times a week, scheduled on every Monday, Wednesday and Friday. And Cambodia Airways will expand its services to 5 times a week, on every Monday, Wednesday, Thursday, Friday and Sunday, starting from April 17 to October 28, 2023 onwards. The departure flight KR991 will leave Phnom Penh Internatinal Airport at 7:50 AM and arrive in Beijing Daxing at 13:30 PM, while the return flight KR992 will leave Beijing at 14:30 PM and arrive in Phnom Penh at 18:15 PM, both arrival time is local time, the flight will be accompanied by Cambodia Airways' representives and welcomed by Beijing Daxing International Daxing at the destination.
The services will be operated by Airbus A320 aircraft with business class and economy class services provided. Cambodia Airways is the first Cambodian local airline to provide premium business class services, which include the exclusive access to the airport VIP lounge, priority check-in, 40kg baggage allowance, priority boarding, welcoming drinks onboard, business class meals and priority baggage claim.


Welcome aboard for the first Cambodian local airline Phnom Penh-Beijing Daxing direct flight!
For more information or questions please contact:
Ms. Tepsetha Peaknita, PR Specialist of Cambodia Airways
Tel: +855 93 434 879
Email: [email protected]
Website: www.cambodia-airways.com


Related Articles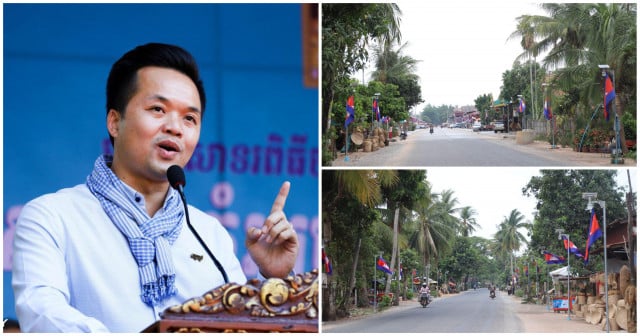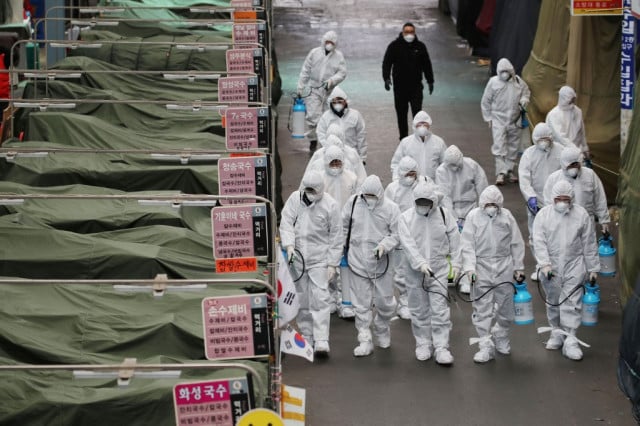 February 24, 2020 2:19 AM